Carnival in Greece & Clean Monday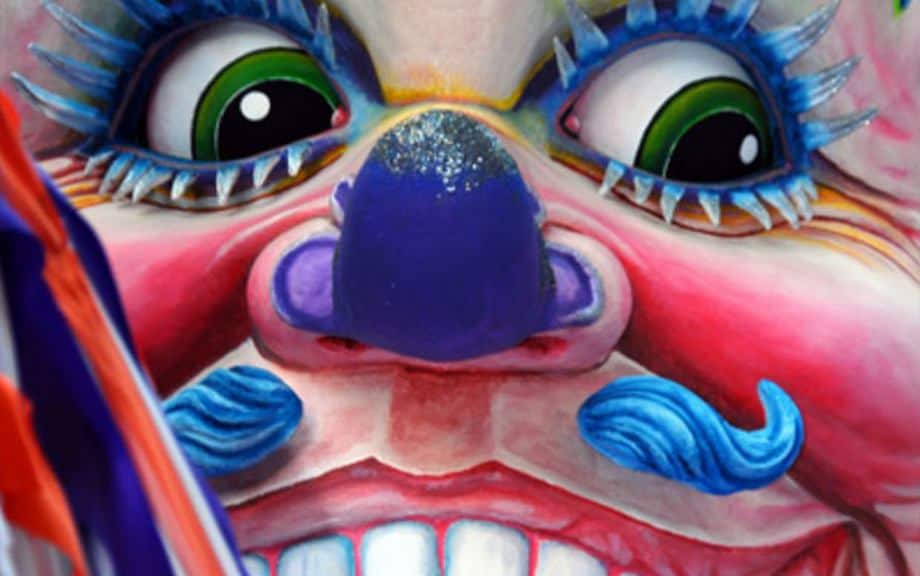 CARNIVAL GREECE IN PATRA
One of the most popular celebrations each year in Greece and Cyprus is Carnival time. Locals don their "Carnival Hat", and take part in parades and different traditional Carnival customs throughout the country. The largest Carnival Greece parade is held in Patra, and in Cyprus, the seaside town of Limassol.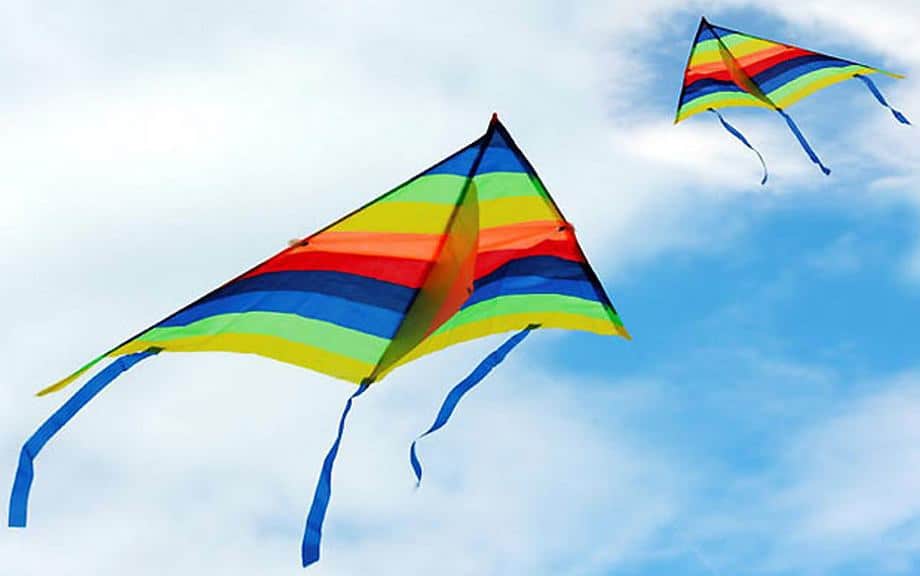 KITE FLYING ON CLEAN MONDAY IN GREECE
Celebrations continue for 3 weeks, building up to the third Sunday "Apokries" (Meat eating Sunday) and the final Sunday of Tyrofagou (Cheese eating Sunday). The following day is "Kathara Devtera" (Clean Monday) and the first day of Lent. Clean Monday is a Bank holiday in Greece & Cyprus, and people take to the fields, beaches and countryside for picnics and to fly kites. They also go to local restaurants for a Clean Monday lunch.
Children make "Kyra Sarakosti" (Lady Lent), a paper doll with 7 legs, signifying the 7 weeks of Lent. Each week a leg is cut off to show how many weeks are left until Easter.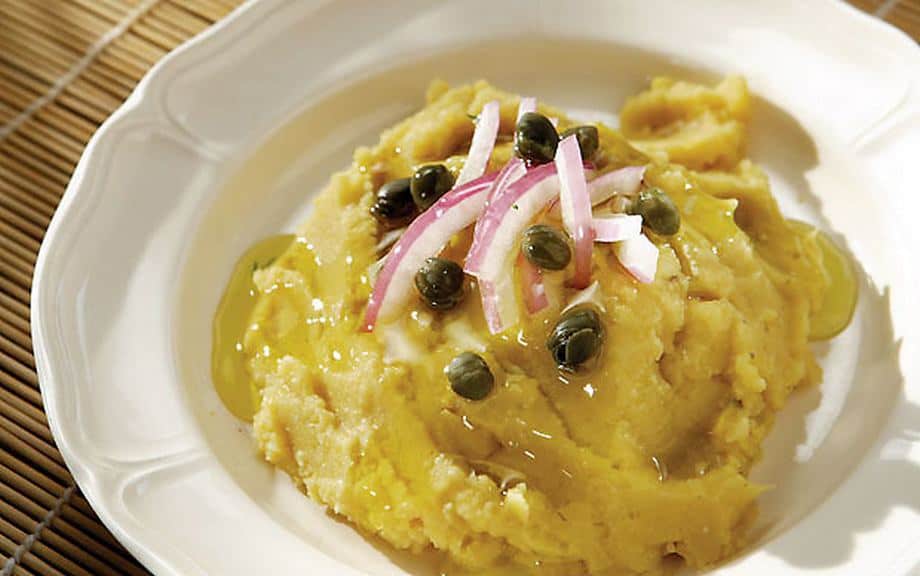 FAVA PANTREMENI
Fasting on Clean Monday is not as strict as the remaining days leading up to Easter. Although meat is not eaten, many Greeks enjoy fish, a well known dip made from fish roe called Taramosalata, as well as Fava dip, Horta (greens) and various salads.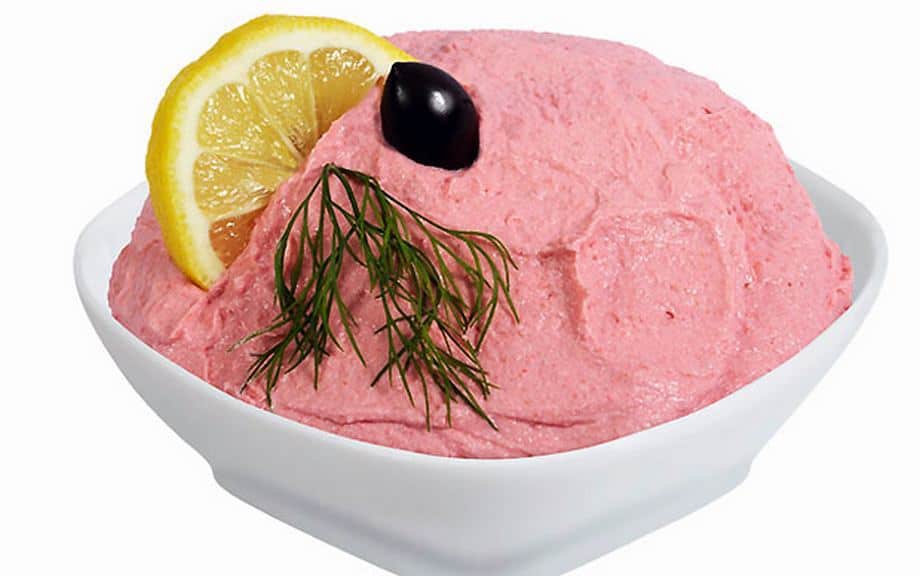 TARAMOSALATA
A favourite sweet is Halvas which is made with semolina and bathed in a hot sweet syrup. Another version is Greek Macedonian Halvas, which is a harder and made of sweet tahini, sugar and glucose. Halvas is eaten right through to Easter.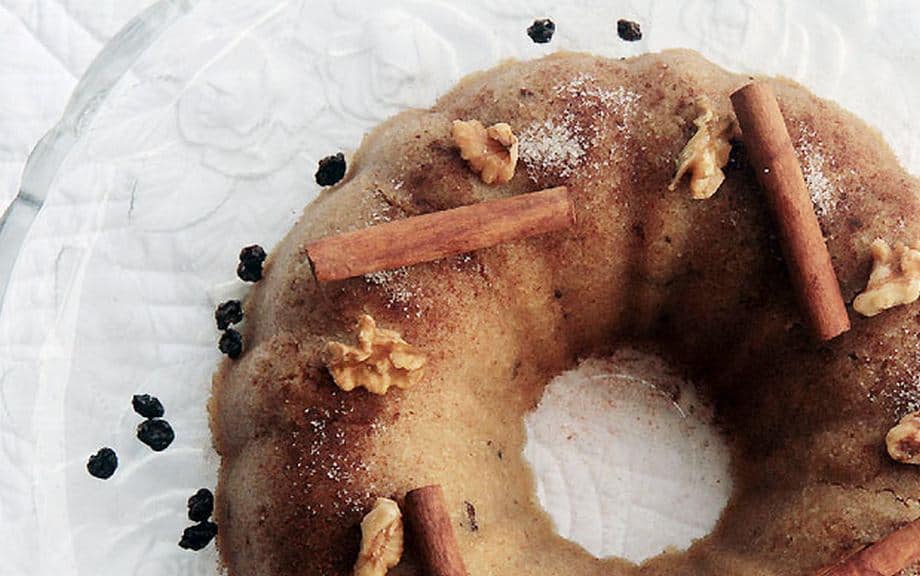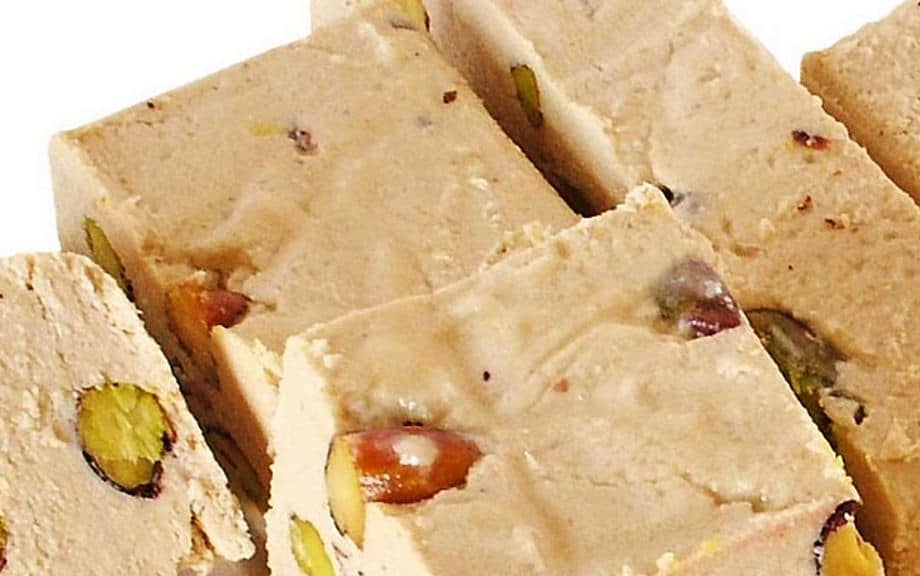 GREEK HALVAS WITH SEMOLINA & GREEK MACEDONIAN HALVAS
A period of fasting and purification the body and spirit follows for 50 days or 7 weeks until Greek Easter. Since Greek Easter is based on the Julian calendar and Easter Sunday must be on the first Sunday after the first full moon after the Spring Equinox, all these dates are movable each year.
There are strict rules about fasting in the Greek Orthodox Church. Food deriving from anything with red blood i.e. meat and fish, or products coming from red blooded animals (milk, cheese, yoghurt, eggs, etc.) are prohibited. Olive oil is also not allowed.