Santorini Biennale of Arts 2016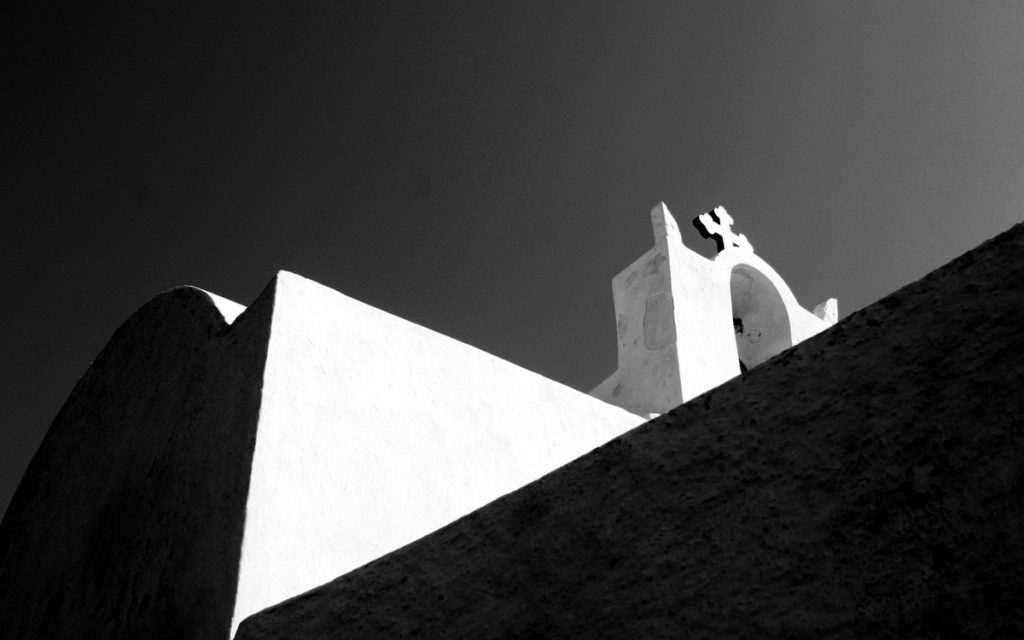 The Santorini Biennale of Arts is the idea of artist, designer and economist Kikos Papadopoulos; supported significantly by many Santorinian and foreign entities. The idea for a meeting of artists from around the world in Santorini was born in 2001, when he first began to carefully observe the richness of this dramatic island.
Santorini Biennale of Arts mission is to promote both emerging and established artists that are working on the borders between different art disciples, allowing them to surpass the traditional (and perhaps limiting) concepts of classicism, modernism, contemporary and applied arts. The Santorini Biennale will be dedicated to hosting artist-led events presented in full co-operation with the organizers.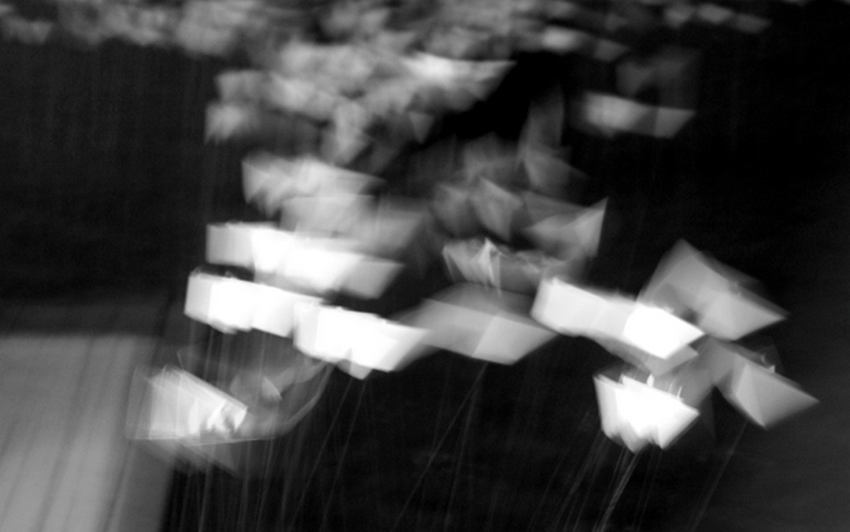 The Santorini Biennale of Arts will not appoint a Jury Commission for its 3rd edition. Visitors of the exhibitions will have the opportunity to vote for their favorite work via an electronic system to feature 3 finalists.
SANTORINI BIENNALE OF ARTS: CALL FOR ARTISTS 2016
Alice's adventures in Wonderland. Who is Alice, where is wonderland and what is the Wonder?
Alice is moving in a world where the established perceptions about life are overruled and the "common morality" is mocked with great passion. Even if these two elements are mainly found in the work of Albert Camus, in the case of Alice we observe a "system of absolute freedom" same as the system supported by Sartre, in which the individual has the absolute liberty to determine his personality. But is this possible? Is "every Alice" a being that has been placed into "existence" without commitments and suggested to shape itself and its environment?
LINKS
For more information please visit the Santorini Biennale website here