1st WINETOURISM Congress 14-16 October 2016, Santorini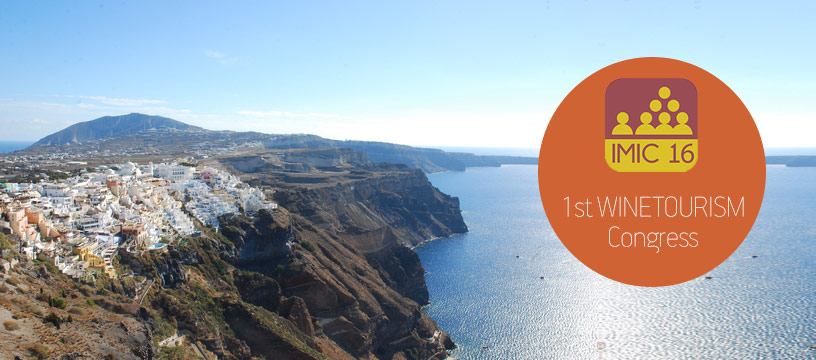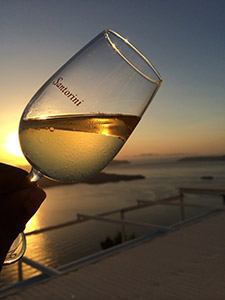 IMIC WINETOURISM Congress 2016 Conference aims to record the international contemporary research trends, which will enable the development of new ideas and the exchange of good practices.
The 1st International WINETOURISM Congress (IMIC 2016) will be organised in Santorini, at the Petros M. Nomikos Conference Center, from the 14th to the 16th October 2016.
1st International WINETOURISM Congress
The present reality in tourism sets new priorities in the development agenda of destinations, and reinforces the need to move to alternative models which have to meet the increased demands of modern tourists, always emphasizing on experiences. Wine tourism constitutes simultaneously:
A Tourist Behaviour which occurs via visiting vineyards, wineries, wine festivals or wine exhibitions, where tastings and getting to know the main features of the destination, constitute the primary motivation for the participants.
Marketing opportunity, which allows winemakers, first, to develop direct communication channels with the consumer and also to achieve in-house sales of their products
Tourism development strategy: The strong connection of the wine product with the landscape and culture of a region provides the conditions for setting up a grid of tourist activities, the benefits of which do not affect only the wineries.