Save money when renting a car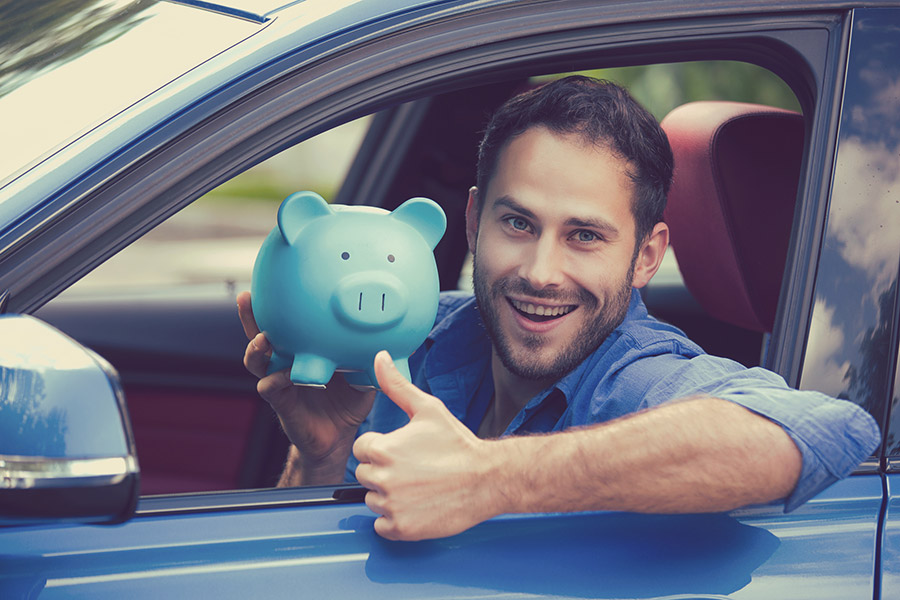 The period we choose to travel is summer, which means that saving money on car rental is a parameter to keep in mind, car rental companies have increased workload, and a car that meets the conditions you want, it is difficult to find at a cheap price. In addition, the international situation has skyrocketed fuel prices, so if you need to think of ways to save money when renting your car, it's now! Santorini Holiday Cars inform you about the ways you can save money when renting a car.
Book early
When booking online early, before the summer season, you will almost always get a better price than leaving it for the last minute. It's easy, it's done online, simply and quickly. In addition to the best price, you save time and less fatigue as it is quite tedious, after arriving at your destination to look for car rental companies, ask about prices and conditions, choose a car, etc. At Santorini Holiday Cars, the leading car rental company in Santorini that guarantees your driving safety in combination with the best prices on the market, we always offer to book early at attractive prices to ensure up to a 40% discount on your online booking!
Schedule pick-up and drop-off times
Knowing the exact arrival and departure dates of your destination will help you better prepare for your car hire. You will know in advance how many days you need the car, when to start and when to book, possibly by the time of your arrival, so you can get better prices if your booking starts on any day of the week, except the weekend. Car rental companies are usually in high demand on weekends due to the excursionists, so you may not find the small or medium car you want due to lack of availability.
Book the vehicle you will need
Examine your needs and think carefully about what kind of vehicle you should rent. Of course, driving a big car or one of the latest models with different accessories is a different experience, but when renting a car you have to think about other parameters such as how much fuel it consumes, its storage space, and how many people will move with rental car. Obviously, all of this should not overlook the comfort and safety of enjoying your travels. If, for example, with a rental car, 4 people will be moving, and keeping in mind that you will need to take various things with you to go to the beach or explore an area, then a small car is not what you need. select.
Save money when renting a car: Book for the days you need
If your flight or the ferry that takes you to your destination arrives late at night, or if your hotel takes your transfer from the airport or port to it, which practically means that you may not need a car immediately, then you can rest from your trip, get organized and rent a car from the next day, ensuring one day so less charge.
Check if the rental car is available with unlimited mileage
Make sure your rental includes an unlimited mileage option so you can drive without stress and without having to worry about exceeding a mileage limit that will result in extra charges. At Santorini Holiday Cars, all vehicles provided for rent include unlimited kilometers!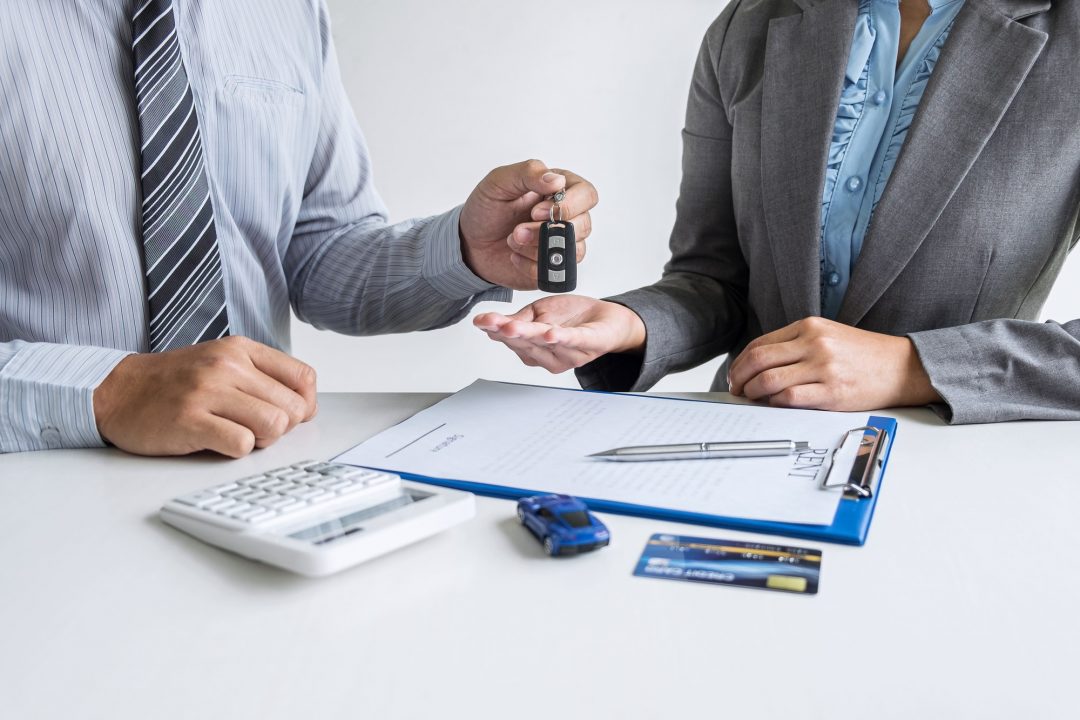 Learn about fuel policy when renting a car
Usually, car rental companies will ask you to return the car with the same amount of fuel it had in its tank at the time of pick-up. There are also companies that ask the tenant to refuel after renting and to deliver the car with an empty tank upon delivery. In this case, and since the tank is not delivered completely empty, there may be no refund. At Santorini Holiday Cars, your only obligation when delivering the car is to have as much fuel as when receiving it.
Minimum age limit and extra charges
Depending on the location, the minimum age of the driver to rent varies. In some areas, the minimum rental age is 21 years. At Santorini Holiday Cars, the minimum age is 22 years. Various car rental companies may charge extra for drivers under the age of 25 or older drivers, due to the fact that they are considered high-risk drivers by insurance. At Santorini Holiday Cars, we do not follow any such surcharge policy.
Additional driver(s) and extra charges
In many cases, car rental companies charge extra for additional drivers. At Santorini Holiday Cars, additional drivers can use the car at no extra cost. All that is required is that they meet the rental conditions and declare at the beginning of the rental that they are covered by insurance.
Additional taxes and fees
Ask to be informed, if you are charged with additional state taxes or various municipal fees, depending on the use of your car. At Santorini Holiday Cars, the rental rate includes all taxes and fees, so you don't need to worry about extra costs that will raise the total price.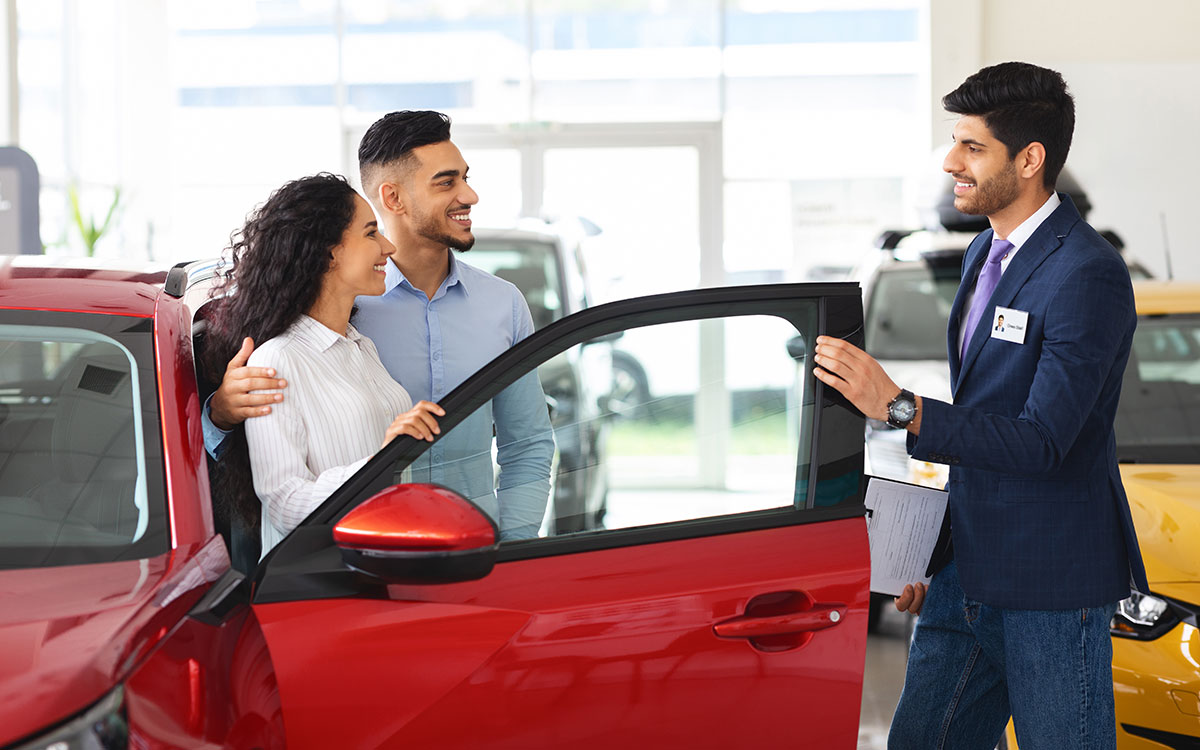 Save money when renting a car: Additional car accessories when renting
It is common in many cases for car rental companies to charge extra for various additional accessories that you may think you may need. Some examples are child seats and navigation systems (GPS). Child seats may be necessary for the safety of children, but you can avoid the extra charge if you have your own and simply adapt it to the car you rented.
You do not need a navigation system (GPS). The simplest smartphone today supports various applications, such as Google Maps, that you can use to guide you to your destination. At Santorini Holiday Cars, child seats for all ages are available for free! Read more in our frequently asked questions.
Observe all traffic rules
It's obvious, but we have to point it out. Exceeding the speed limit, parking illegally, driving dangerously and anything else that is against the traffic rules of the area you visited and driving your rental car, in addition to endangering you and your passengers, will result in fines that will burden you financially. Drive carefully, look at the signs and follow the instructions. In Santorini, the signage is adequate and helps drivers comply with traffic rules.