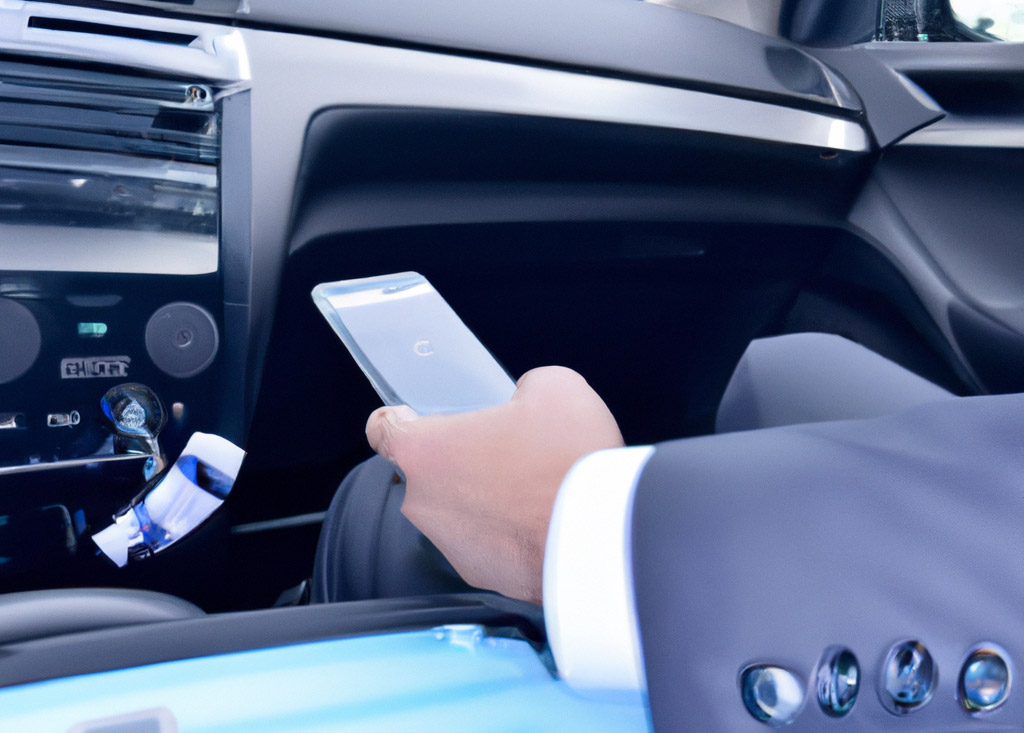 Corporate travel is becoming an increasingly significant aspect of many people's daily lives as organizations grow worldwide. Car rentals are a principal element of this equation since they provide both convenience and flexibility to business travel. In this blog article, we'll look at the advantages of vehicle rentals for business travelers, from hiring a car […]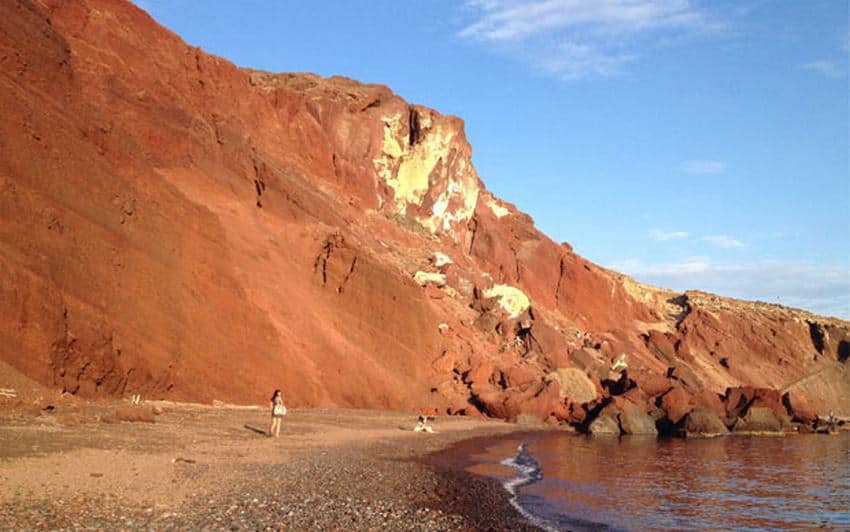 Some 500 meters from the Archaeological Site of Akrotiri, on the southwest coast of Santorini, is Red Beach, otherwise known as "Kokkini Paralia". The name is taken from the unique color of the surrounding rocks and cliffs, as well as the stunning black and red shingle. The contrast between the red and black of the beach with the bright blue of the sea creates a magical setting.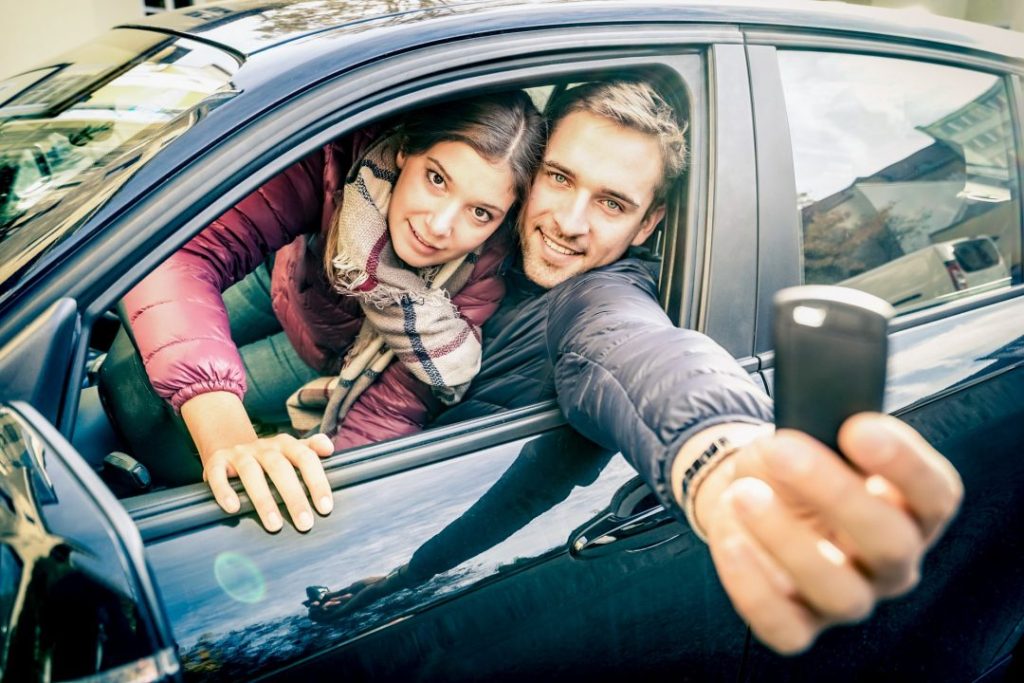 The international situation has skyrocketed fuel prices, so if you need to think of ways to save money when renting your car, it's now! Santorini Holiday Cars inform you about the ways you can save money when renting a car.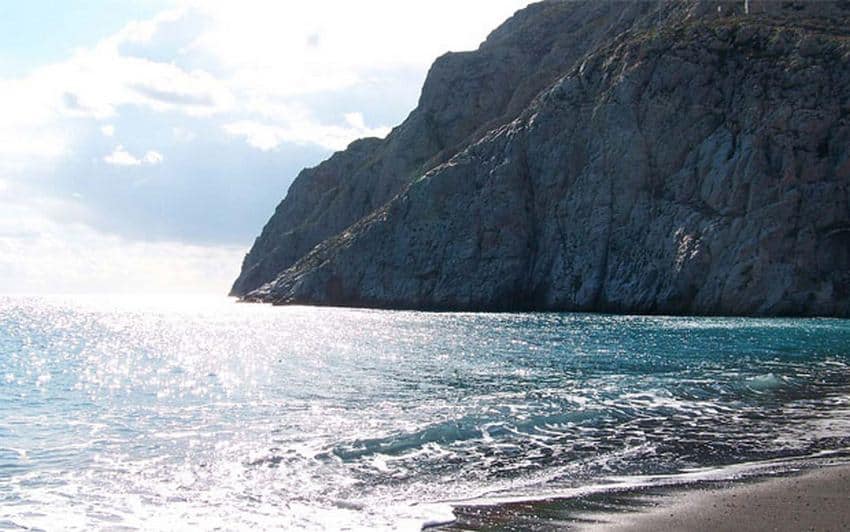 Kamari is a cosmopolitan beach resort and one of most popular on the island. Seemingly endless, the black volcanic sand perfectly contrasts the turquoise blue sea, creating a fantastic atmosphere. Kamari also offers a good nightlife selection with loads of club-bars lining the beach road.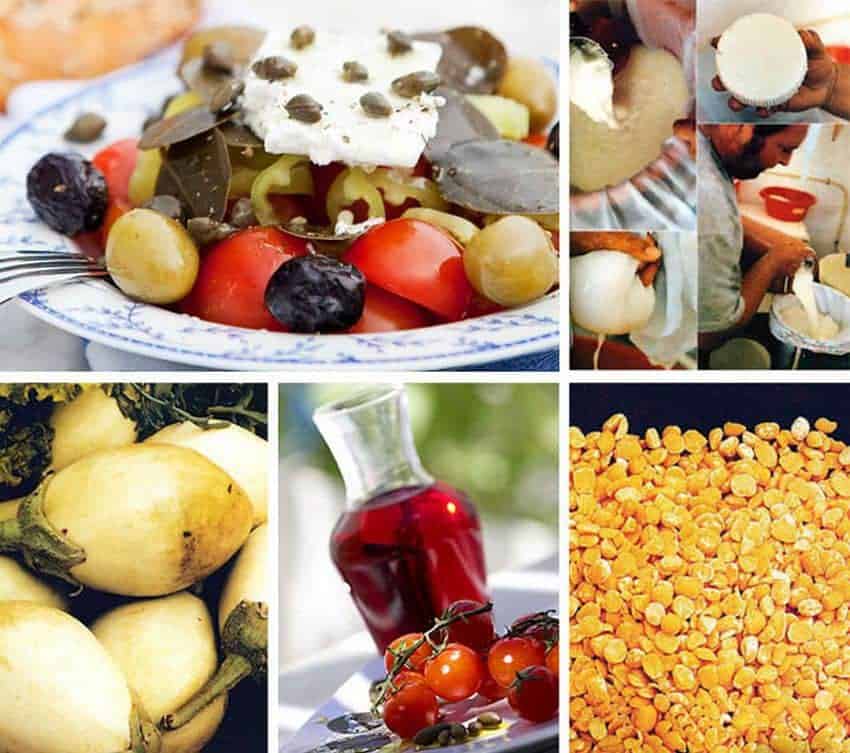 Santorini's cuisine and Santorini Local Food is characterized by dishes that contain ingredients that are indissolubly linked to the Mediterranean diet. The agricultural production of the island, due to the volcanic soil, offers unique culinary delights, satisfying even the most demanding palates.
After arriving in Santorini, you will probably be hungry. If you are wondering what tastes to taste, we have prepared a list of traditional local dishes to enjoy during your stay in Santorini, escaping from the usual tastes.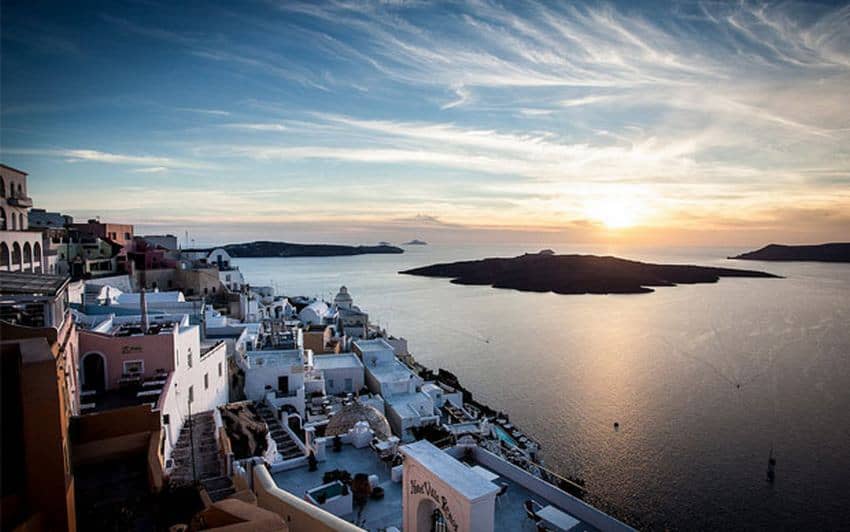 Fira is the capital of Santorini. It is located on the west side of the island, on the rocks of the caldera just opposite the volcano. Modern Fira is the cultural and commercial center of Santorini. Although geared around the tourist industry, perhaps more so than other areas on the island, there is much about Fira worth taking a look at.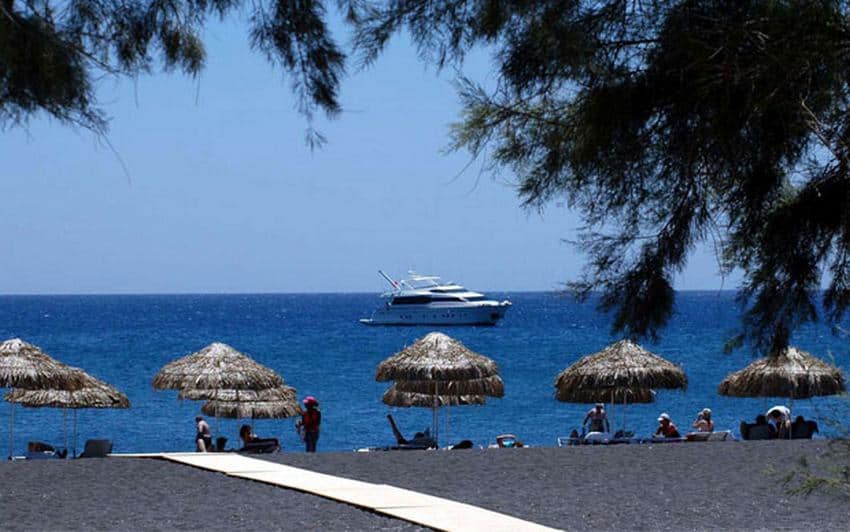 The beautiful beach of Perissa is located at the base of the mountain Mesa Vouno, which separates Perissa from Kamari and at its top you can admire the famous archaeological site of Ancient Thira and wonderful views.
It is about 13 kilometers from Fira, on the southeastern coast of Santorini and is easily accessible by car or bus. The scenery made up of the black volcanic lava together with the sandy seabed and the deep blue color of the crystal waters make up is extremely impressive. Perissa beach is one of the largest and most famous beaches of Santorini, a  typical beach of the morphology of the volcanic island.