Increasing Mobility and Efficiency: The Advantages of Car Rentals and Business Vehicles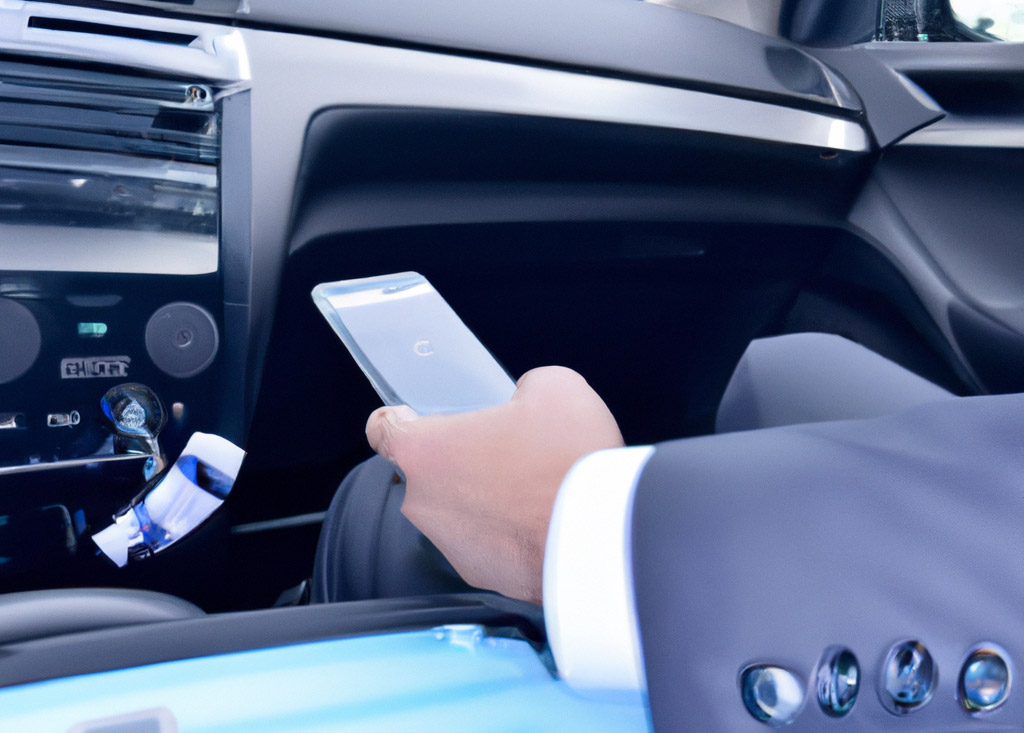 Corporate travel is becoming an increasingly significant aspect of many people's daily lives as organizations grow worldwide. Car rentals are a principal element of this equation since they provide both convenience and flexibility to business travel. In this blog article, we'll look at the advantages of vehicle rentals for business travelers, from hiring a car in Santorini, Greece, to locating the finest car rental services that fulfill customer expectations. With these efficient ideas and insights, you'll be able to travel to your destination—and back home again—in no time.
Travel for Business and Car Rental Benefits
Many corporate success stories include elements of business travel and automobile rental. When businesses need to send personnel to business meetings, conferences, or seminars, hiring a car for the trip might be a lifeline. Renting a car for business travel helps companies to save money, guarantee their staff arrive on time and securely, and provide dependable transportation no matter where they are going. Car rentals also provide added flexibility and convenience by allowing travelers to pick up the car at their desired destination. With all these benefits in mind, it's easy to see why businesses use car rentals as part of their overall mobility strategy.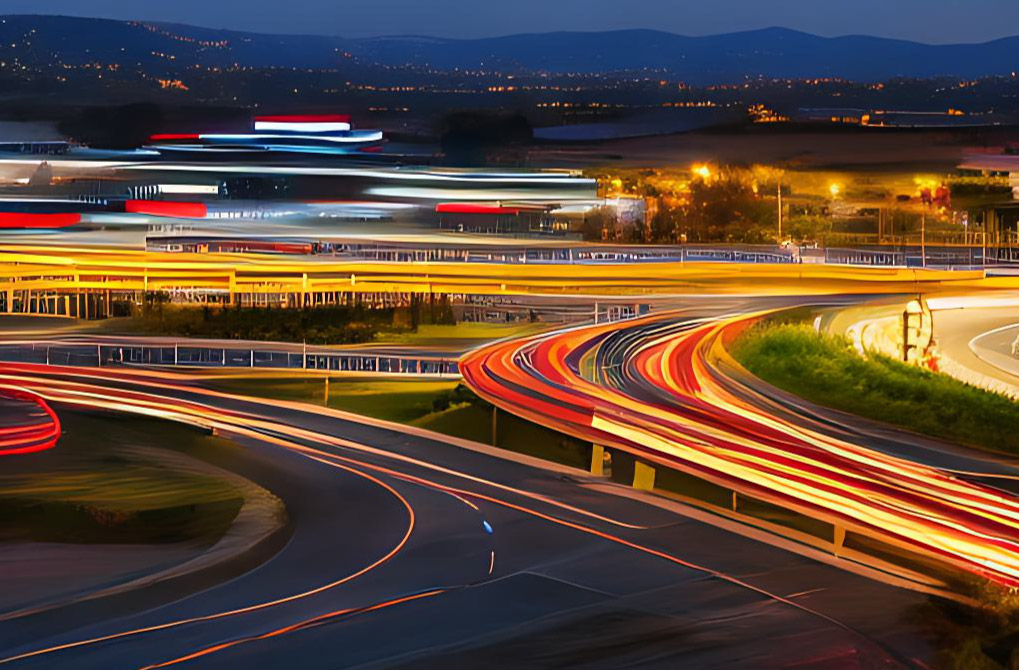 Car Rent in Santorini, Greece
Renting a car in Santorini, Greece is a fantastic option to maximize your time on this breathtakingly gorgeous island. Visitors who rent a car have the maximum freedom and flexibility to explore any regions they like at their own time. Furthermore, while some roads on the island can be difficult to drive, owning your own vehicle allows you to do it with ease and confidence. When it comes to work trips, renting a car not only provides peace of mind but also allows for maximum mobility and efficiency. Overall, renting a car in Santorini is an economical and accessible option for corporate visitors to navigate around the island simply and efficiently—while ensuring that work is not jeopardized.
Customers of Car Rental Services
Car rental services provide consumers with unrivaled freedom and convenience, allowing them to travel on their own schedule and rapidly commute from one location to another. Renting a car is a wonderful method to ensure that your vacation is as comfortable and efficient as possible, whether you're relocating across the nation or merely visiting a neighboring city. There's something for everyone when it comes to car rentals, with fantastic options for luxury automobiles as well as premium packages with built-in services like GPS navigation and roadside help. Furthermore, owning a trustworthy car helps you to explore new locations without having to rely on public transit, making your vacations much more fun!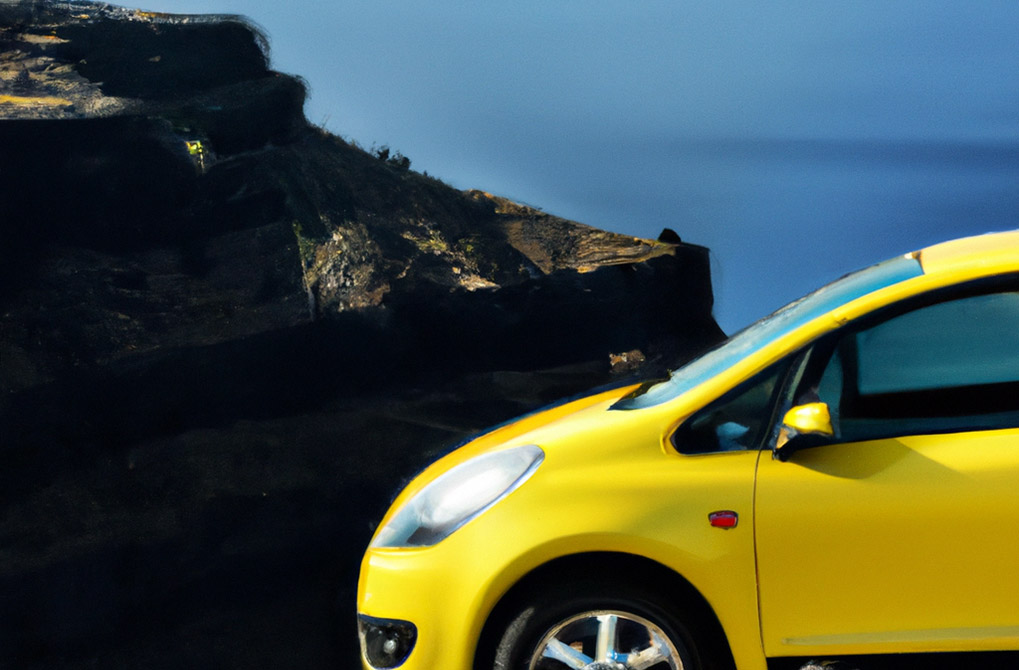 Conclusion
To summarize, the advantages of car rentals and business vehicles are the excellent ways to enhance mobility and efficiency when traveling. They provide ease, flexibility, and affordability, allowing firms to go further and expand their reach while maintaining low operating expenses. As the transportation sector evolves, it is critical to stay current on the newest developments that might help you achieve your business objectives. Car rentals and business automobiles may be an excellent tool in assisting you in meeting those objectives in a cost-effective manner.