Santorini Car Rental Oia
---
Santorini Holiday Cars offers full Car Rental Santorini Oia services with car rentals and 24-hour pickup and drop-off services in the village of Oia.
Car Rental Santorini Oia & Explore its beauty
Oia is the most famous village in Santorini. Well, known for its gorgeous view, the unique sunset and the picturesque architecture Oia will dazzle every visitor! Spend at least half a day exploring the beauties of Oia by wandering up and down paths and staircases. Along the way, you'll enjoy the unique Aegean architecture and view of the caldera.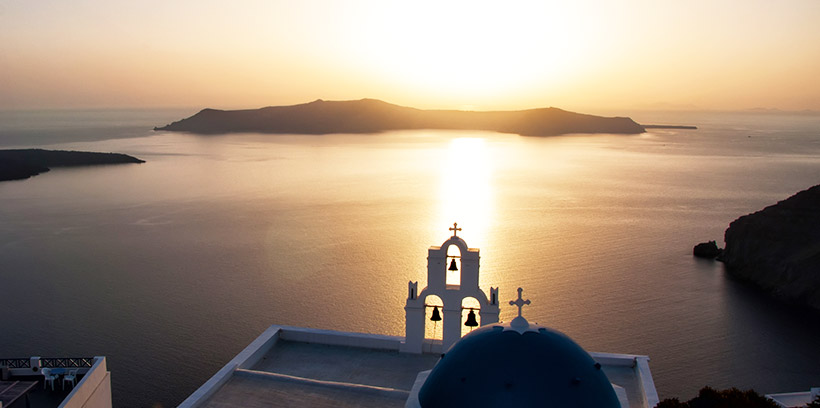 Oia, an Important Settlement of Santorini
Be sure to check out the town's church, the picturesque traditional houses, and the numerous shops that can accompany all your needs.
Oia is the second most important settlement of Santorini. It is located on the northern side of the island, 11 km from Fira. It stands out for its sunset and its cave settlement, the houses – caves, which are dug in the rock.
Oia distances by car to the most known Santorini villages