Santorini Summers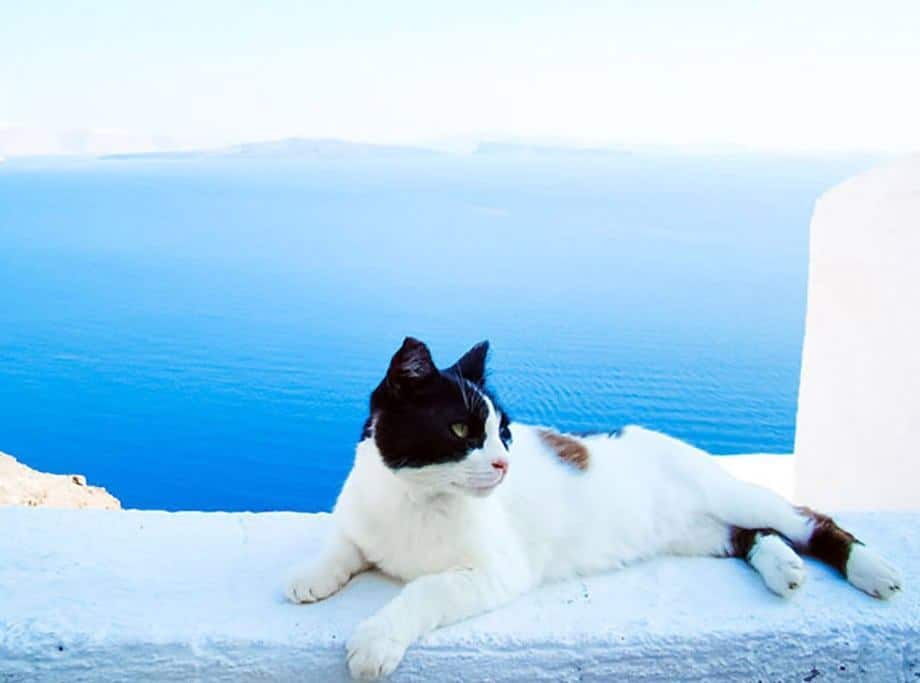 Santorini Summer, the Best Time of the Year in Santorini! Whatever you choose to do, it will be a magical experience. With so many choices, it's hard to know what to do first. One thing is sure – it's time to relax.
Greek Summers are warm and a favorite summer snack to cool down is Watermelon and Greek Feta Cheese. The combination of sweet, juicy, and salty always hits the spot. If you don't want a heavy lunch, this is the ideal alternative to keep you going through the day. And if you going to preserve this very Greek tradition when you go back home, don't forget to chill the watermelon in the fridge.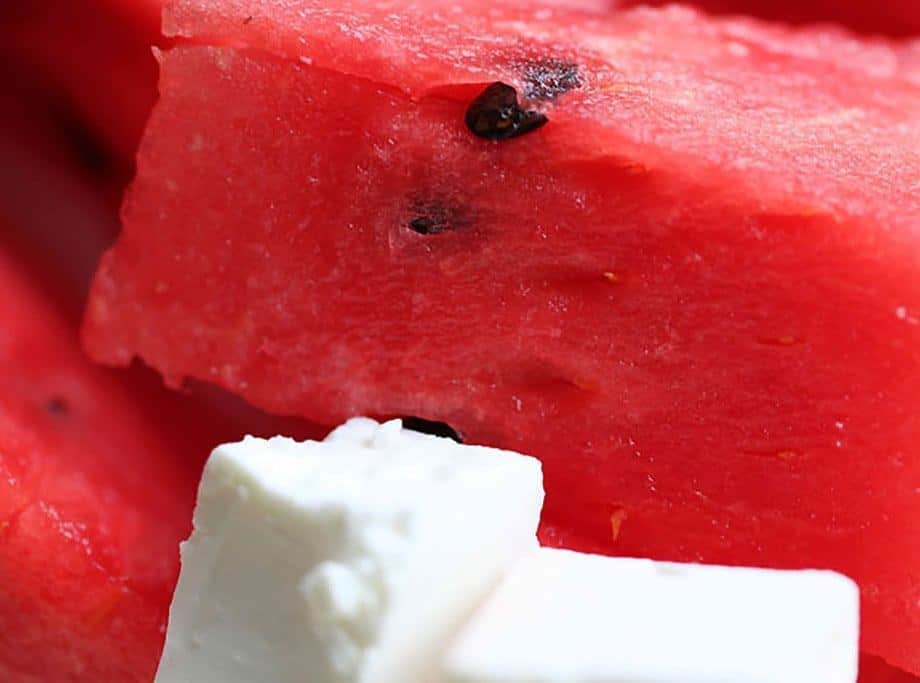 Another favorite in Greece is of course (what else?) – Greek Ouzo. There is nothing quite like fresh fish, village salad, and Ouzo at a little tavern by the sea in Santorini Summer. The meal can take hours because the whole idea of Greeks gathering around the table is to socialize. Santorini offers many taverns by the sea. Sometimes new to try is hiring a little boat and popping over to Thirassia Island for lunch.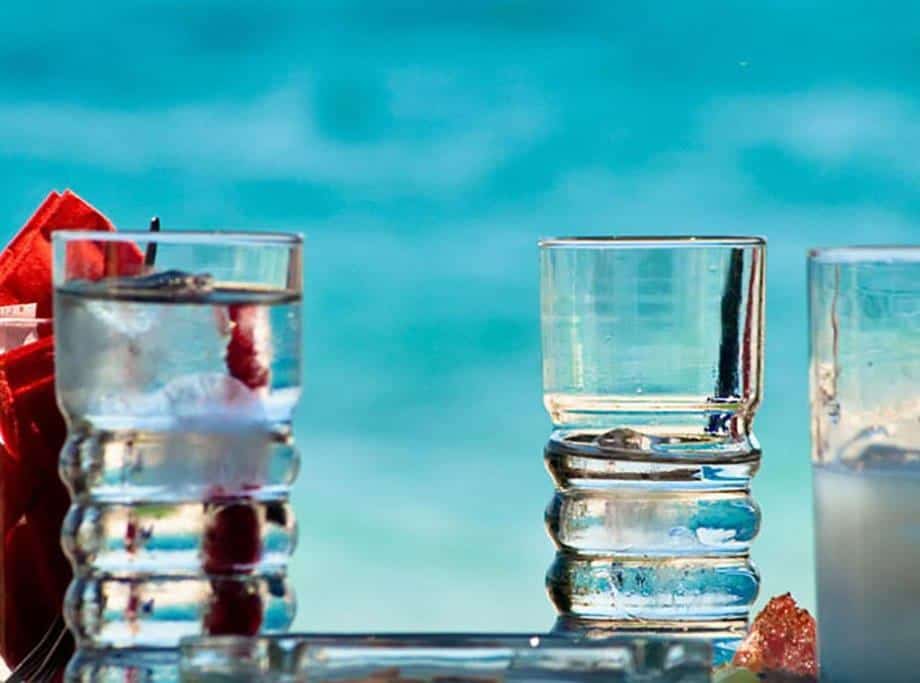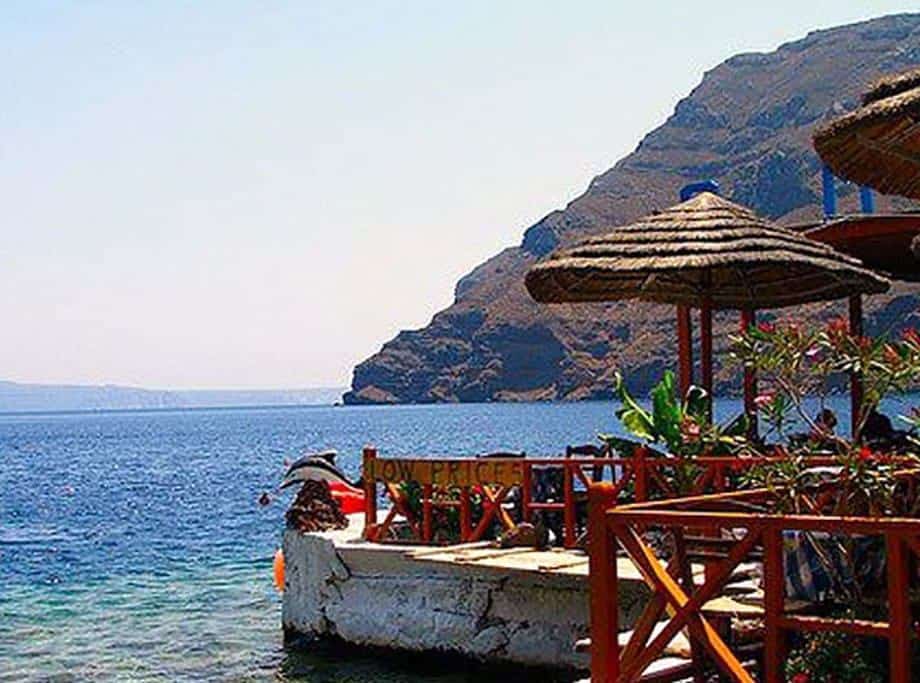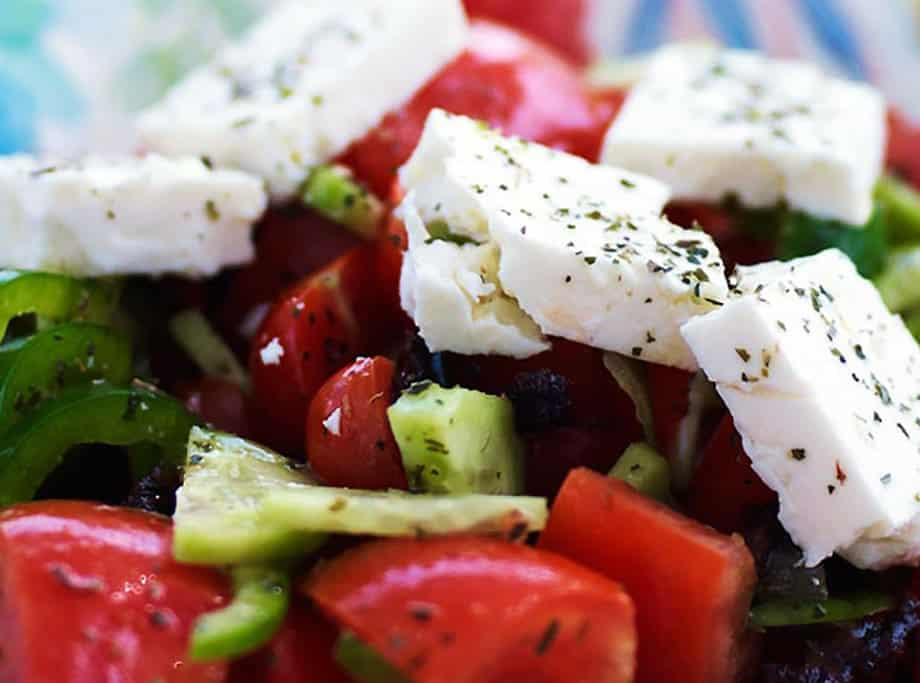 Santorini Summer has it all!
Clubs, beaches, museums, shops, restaurants, and cafes – Santorini Summer has it all. When you've done everything and gone everywhere – try curling up with a good book, with the view, the volcano, and the Aegean Sea to keep your company. Enjoy a little quiet time, get away from it all .. you're on holiday in Santorini. Spoil yourself!