Fira Town – Capital of Santorini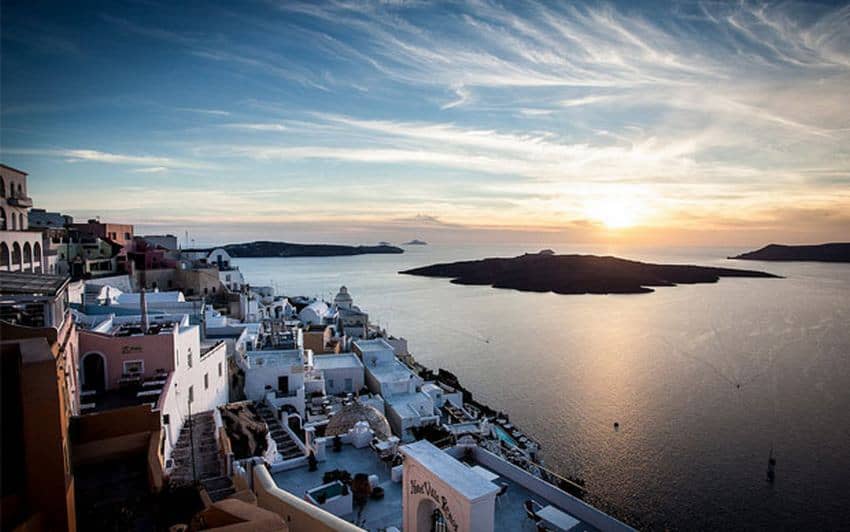 Fira Town is the capital of Santorini. It can be found on the west coast of the island, on the caldera cliffs opposite the volcano. Modern day Fira is the cultural and commercial center of the Santorini. Although geared around the tourist industry, perhaps more so than other areas on the island, there is much about Fira worth taking a look at.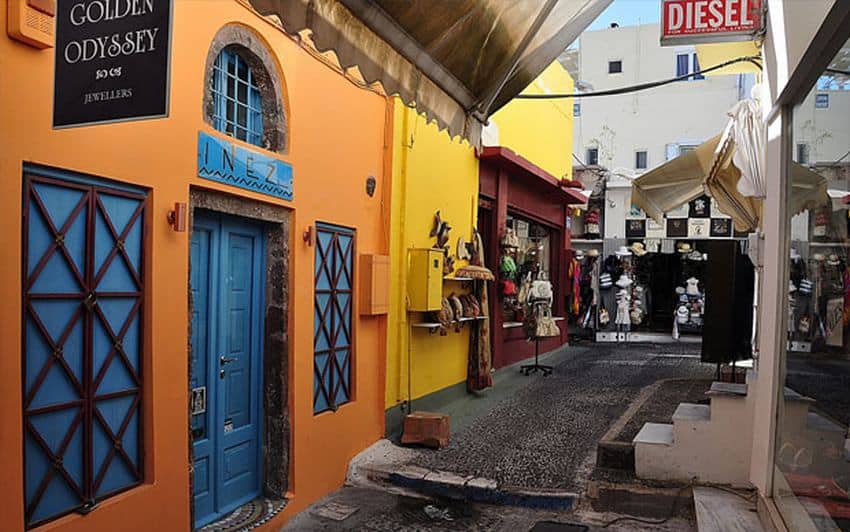 The picturesque winding streets during the summer season are teaming with visitors. Shopping in Fira Town is full of endless choices; art galleries, gold shops, boutiques and souvenir shops. Fira is also the center of nightlife on the island, with many bars and clubs actually on the Caldera overlooking the Volcano and the full moon. And of course there is a huge choice of great places to wine and dine.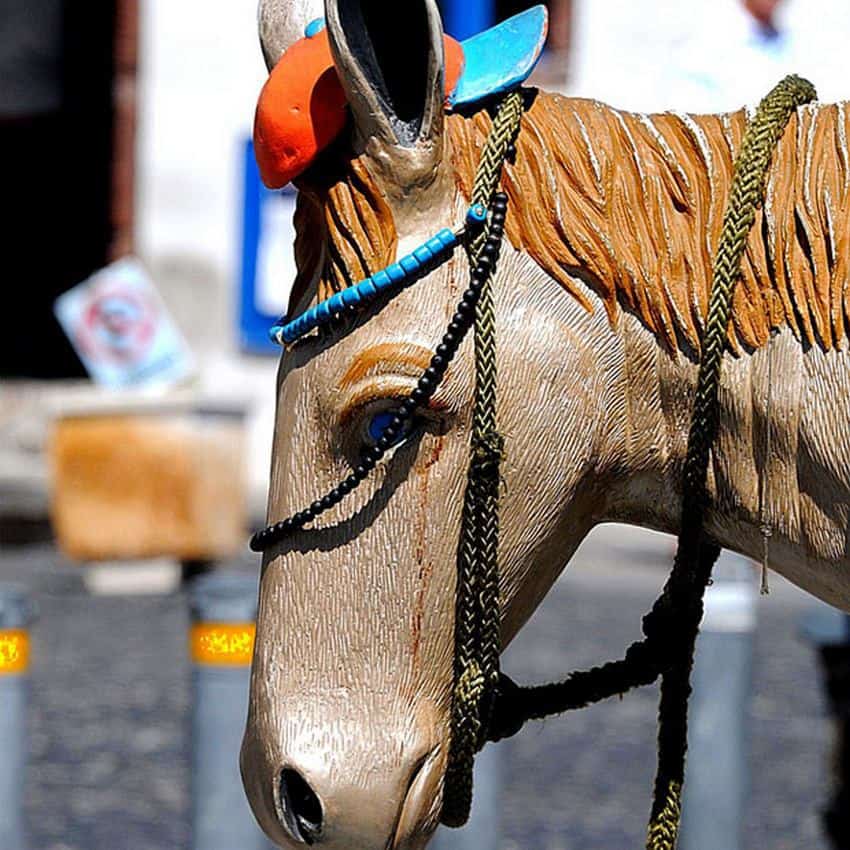 Location: 10 km north from Athinios Port (main port serving domestic ferries and hyrdrofoils)
Description: Fira is the capital of Santorini. Fira is famous for the caldera volcano sunset view, nightlife, shopping and museums. You will also find the main bus depot there.
Things to do in Fira:
Window Shopping is a must
Enjoy a coffee in the square
Take the Cable Car to the Old Port
Clubbing and nightlife
Catch one of the Volcano boat tours from the Old Port
Visit the Church of Ypapanti with the impressive mosaics
Museum of Prehistoric Thira
Bellonio Cultural Center
Lignos Folklore Museum
Archaeological Museum