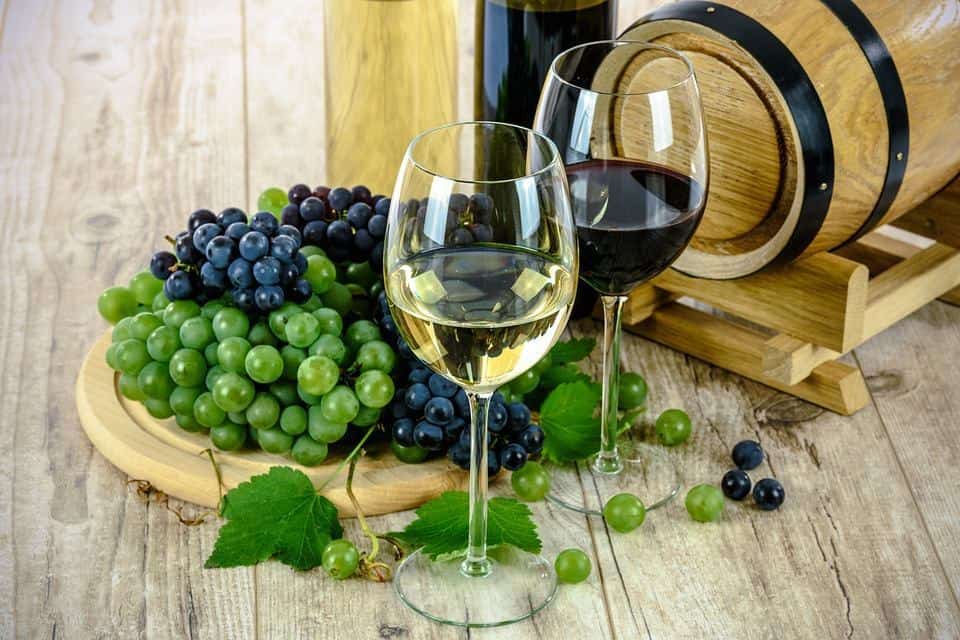 We have gathered in one article the top wineries of Santorini. You will be informed about their activities in Santorini, if you can visit them and when, while photographic material accompanies each winery.
In fact:
These are the wineries that make up the road of wine in Santorini, an island with a high tradition of wine production, as the love of the people and the geological morphology of the island contribute to their flowering and growth.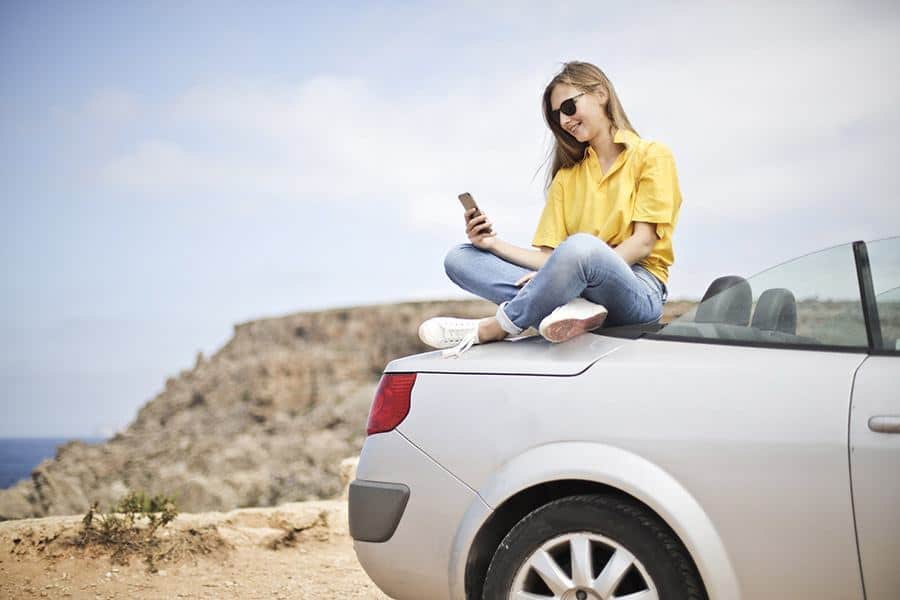 Santorini Holiday Cars offers a wide range of vehicles giving you the option to choose from the flexibility of a small car as the comfort of a larger car. Enjoy one of the most modern Santorini Car Rental fleet of cars available.
Kia Picanto or similar (manual)
Kia Picanto has smart design, ready to play, while impressive exterior design with stylish headlights and upgraded interior will leave you perfectly satisfied. Comfortable, clever and designed to keep you safe, it gives you the ability to get the most out of every trip with…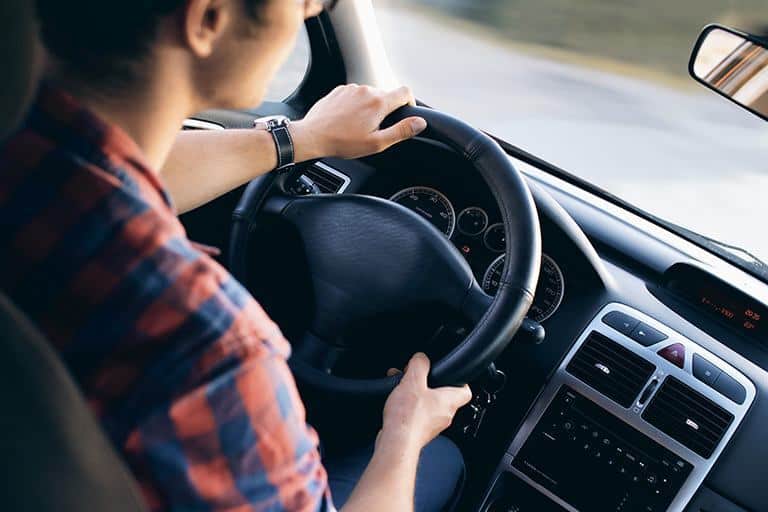 Santorini Holiday Cars offers pickup and dropoff of rental cars to Santorini's locations, which you choose when booking online. We will be at the pickup location you selected and the best of all – There is no extra charge for this service!
Using the Santorini Holiday Cars car rental reservation form, select the desired pickup and dropoff locations of your rented car. Fill in the time and date of pickup and dropoff, select your car and complete the booking process. We will be there, at the pickup location you selected the date and time you wish!
Santorini dresses up and welcomes runners and swimmers!
As the registration is open, the top and highly successful sports tourism event in Greece, "Santorini Experience", takes place for the 4th consecutive year -at the beautiful Cyclades island between October 5-7, 2018.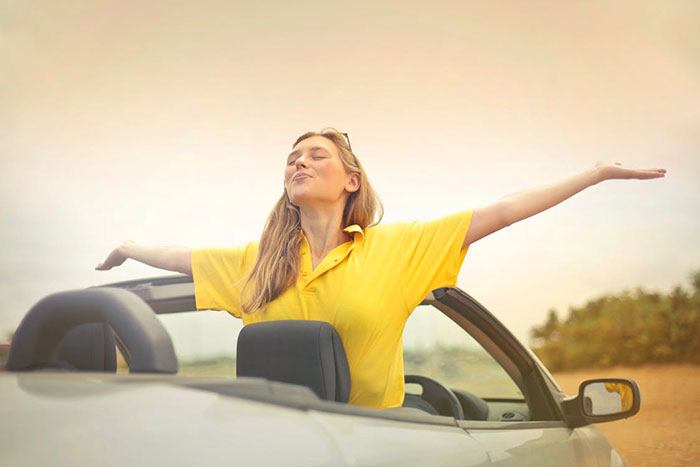 During an online car reservation, you may have noticed that when you look at the available car models for rent, next to the make and model of the car there is a note "or similar". What this means in reality and why the car rental company might not be able to offer the brand and model of the car you chose when booking?