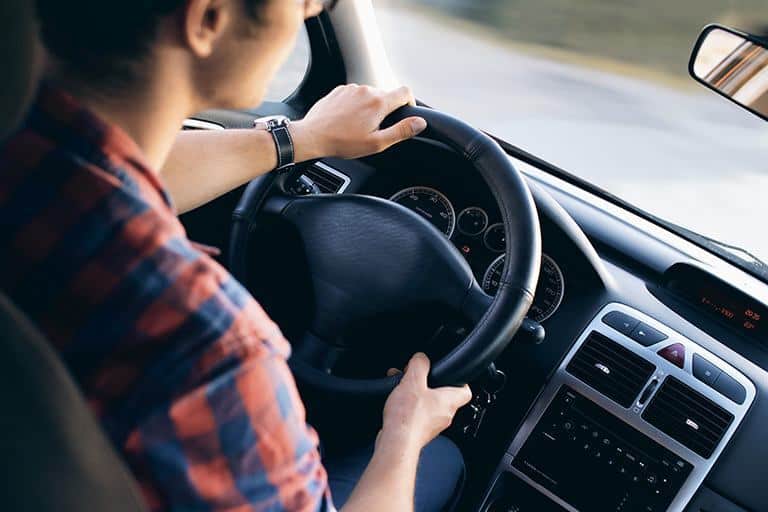 Santorini Holiday Cars offers pickup and dropoff of rental cars to Santorini's locations, which you choose when booking online. We will be at the pickup location you selected and the best of all – There is no extra charge for this service!
Using the Santorini Holiday Cars car rental reservation form, select the desired pickup and dropoff locations of your rented car. Fill in the time and date of pickup and dropoff, select your car and complete the booking process. We will be there, at the pickup location you selected the date and time you wish!
Santorini dresses up and welcomes runners and swimmers!
As the registration is open, the top and highly successful sports tourism event in Greece, "Santorini Experience", takes place for the 4th consecutive year -at the beautiful Cyclades island between October 5-7, 2018.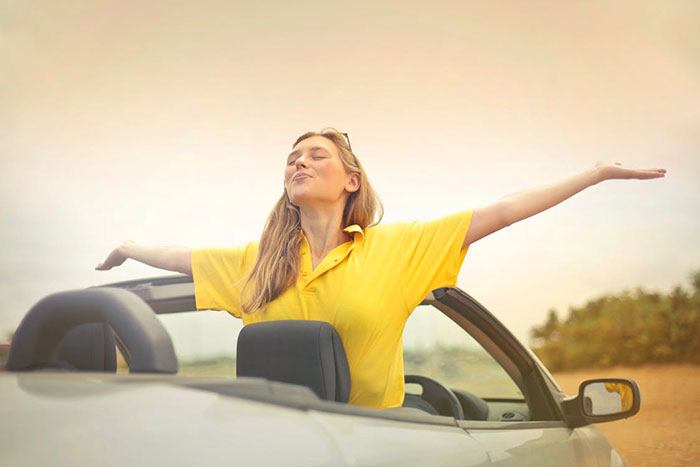 During an online car reservation, you may have noticed that when you look at the available car models for rent, next to the make and model of the car there is a note "or similar". What this means in reality and why the car rental company might not be able to offer the brand and model of the car you chose when booking?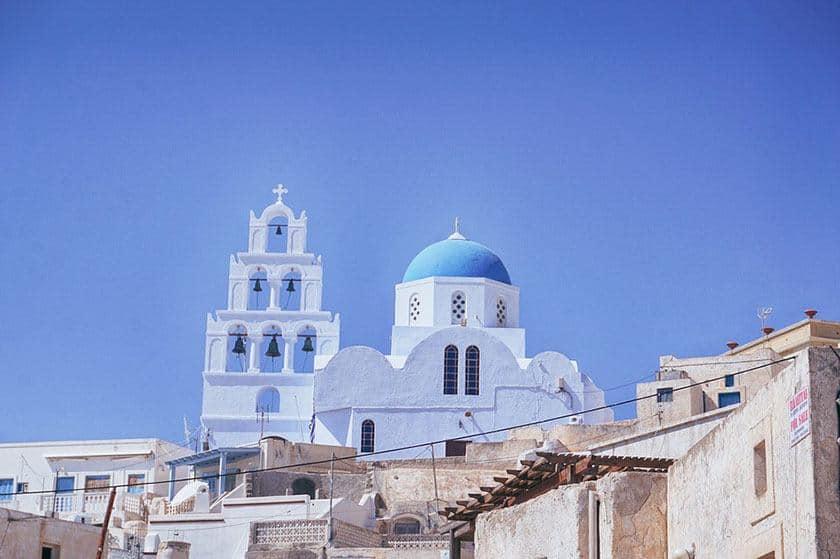 There are so many things you can do on the beautiful island of Santorini, apart from being in one of its enchanting beaches. The top 25 Santorini attractions include: Villages, museums, wineries, churches, monasteries and many other places are on the list of the best sights we have prepared, suggesting a visit to those who come to Santorini.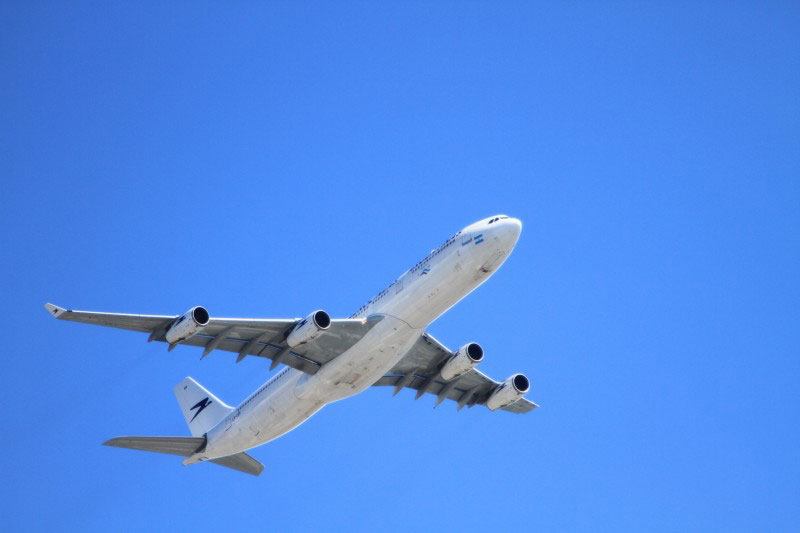 Santorini Airport JTR (Thira International Airport) is an airport in Santorini/Thira, Greece (IATA: JTR, ICAO: LGSR). The airport serves both as a military and as a civil airport. With its relatively small apron, the airport is only able to serve up to 6 civilian planes at the same time. The tower (freq. 118.05) also serves as approach / departure, up to FL170. Santorini Airport JTR, located near Kamari village and next to Monolithos area, with regular flights from Athens by Olympic Air and, Aegean Airlines as well as charters from many European towns. Flight duration from Athens to Santorini is about 30 minutes.