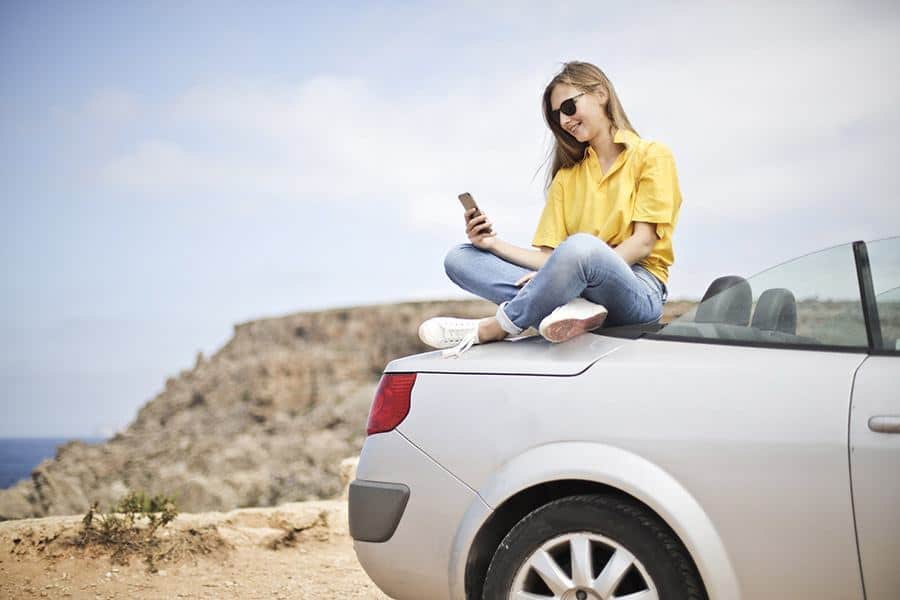 Santorini Holiday Cars offers a wide range of vehicles giving you the option to choose from the flexibility of a small car as the comfort of a larger car. Enjoy one of the most modern Santorini Car Rental fleet of cars available.
Kia Picanto or similar (manual)
Kia Picanto has smart design, ready to play, while impressive exterior design with stylish headlights and upgraded interior will leave you perfectly satisfied. Comfortable, clever and designed to keep you safe, it gives you the ability to get the most out of every trip with…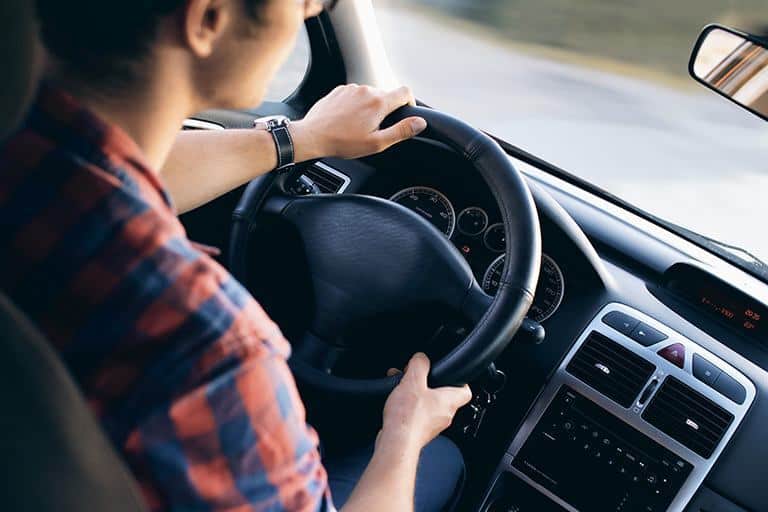 Santorini Holiday Cars offers pickup and dropoff of rental cars to Santorini's locations, which you choose when booking online. We will be at the pickup location you selected and the best of all – There is no extra charge for this service!
Using the Santorini Holiday Cars car rental reservation form, select the desired pickup and dropoff locations of your rented car. Fill in the time and date of pickup and dropoff, select your car and complete the booking process. We will be there, at the pickup location you selected the date and time you wish!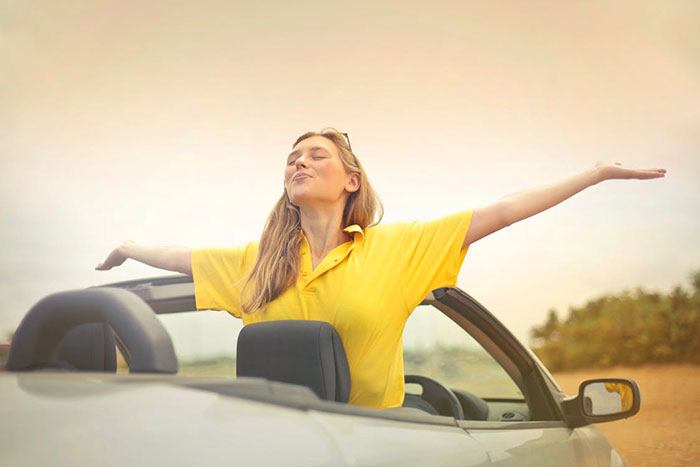 During an online car reservation, you may have noticed that when you look at the available car models for rent, next to the make and model of the car there is a note "or similar". What this mean in reality and why the car rental company might not be able to offer the brand and model of the car you chose when booking?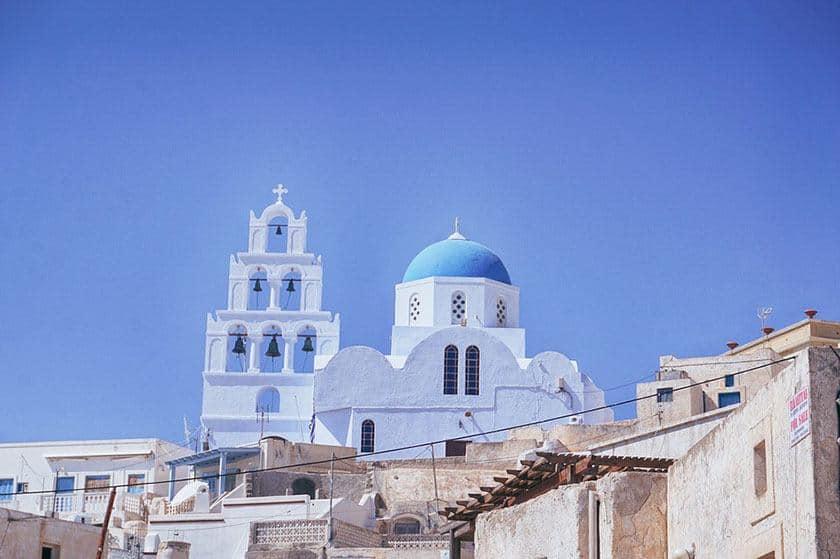 There are so many things you can do on the beautiful island of Santorini, apart from being in one of its enchanting beaches. The top 25 Santorini attractions include: Villages, museums, wineries, churches, monasteries and many other places are on the list of the best sights we have prepared, suggesting a visit to those who come to Santorini.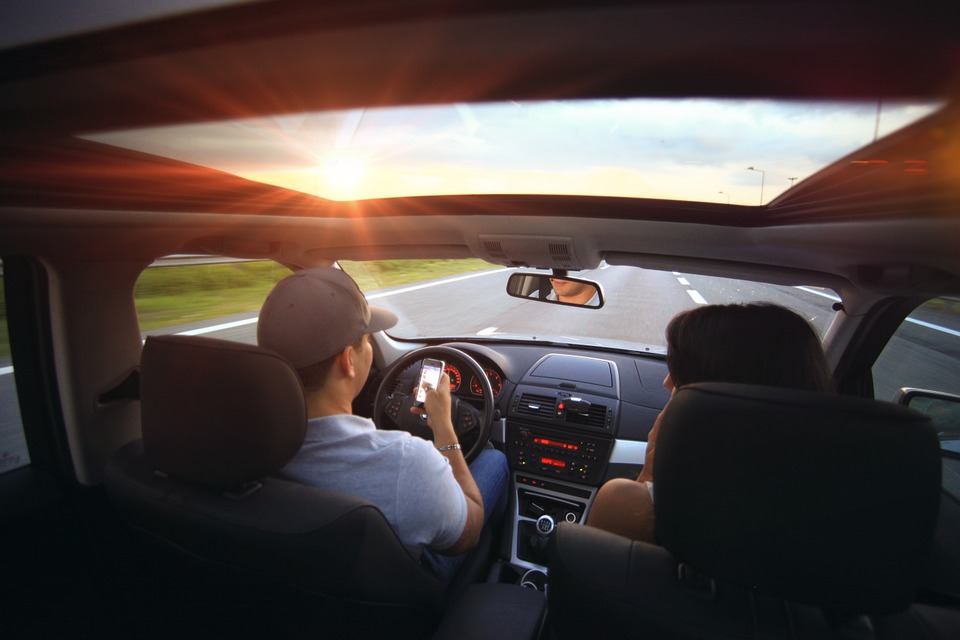 Summer has officially begun, at least in Greece and Santorini, and temperatures are already beginning to soar. While cars drivers are increased on the road, the trip can be challenging at times. Here are some summer driving tips, which will help you make the most of your summer travel plans.
More traffic
Summer is vacation time, which means more road congestion. This leads, some times, to traffic jams and frustrated drivers. Do your part to avoid things that can irritate other drivers. Be patient with drivers and remember that vacationers are not familiar with the area so they may make sudden stops or drive slow. Cooler heads should prevail as temperatures rise.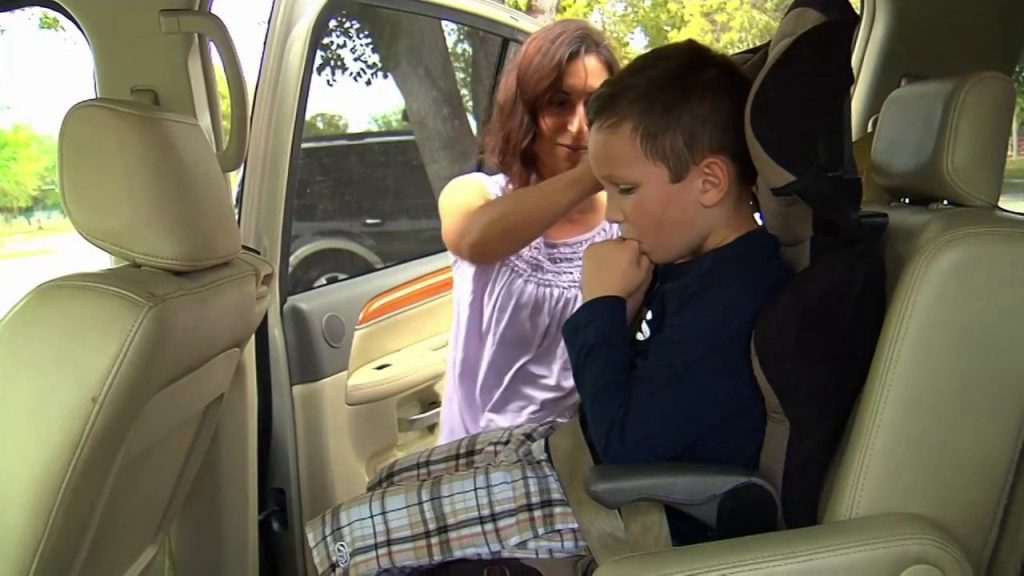 One of the most important jobs you have as a parent is keeping your child safe when riding in a vehicle. You need to understand the different types of child car seats and the child car seat must be suitable to the weight of children and features side and front impact protection to protect your child in the event of a collision.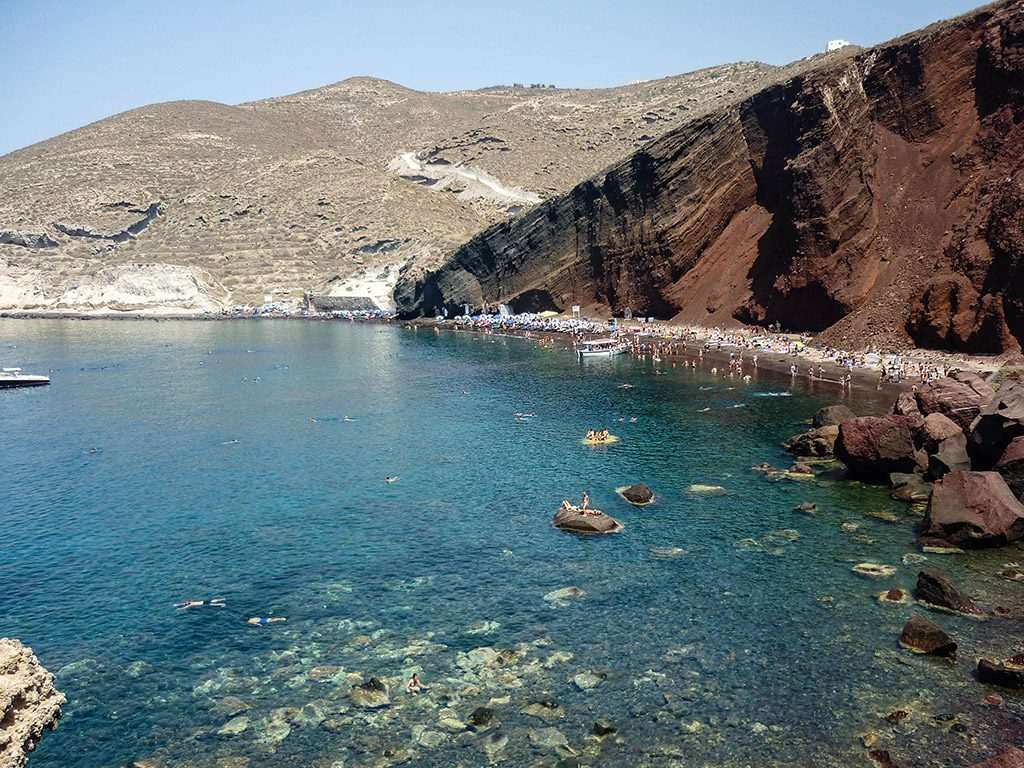 Where to Swim in Santorini? Santorini Holiday Cars shares his personal choices for best swimming beaches on Santorini, along with reasons why we chose the beaches, advices for enjoying your beach time, and photos. The Complete List: Red Beach, Perivolos, Vlychada, White Beach, Ammoudi, Perissa, Armeni, Kamari, Monolithos, Kameni, Akrotiri.