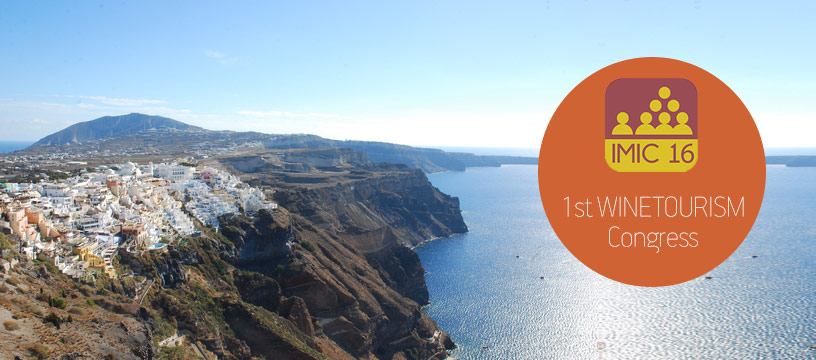 IMIC 2016 Conference aims to record the international contemporary research trends, which will enable the development of new ideas and the exchange of good practices. The 1st International WINETOURISM Congress (IMIC 2016) will be organised in Santorini, at the Petros M. Nomikos Conference Center, from the 14th to the 16th October 2016.

SANTORINI ARTS FACTORY (SAF) has the pleasure to invite you to Christoforos Doulgeris' exhibition "CARPE DIEM".
The artist will present, especially for SAF, his photographic work, which he has collected throughout the year, taking photographs of the lost and the remaining signs of the industrial tomato in Santorini, registering images of the nine tomato factories which were active in the island.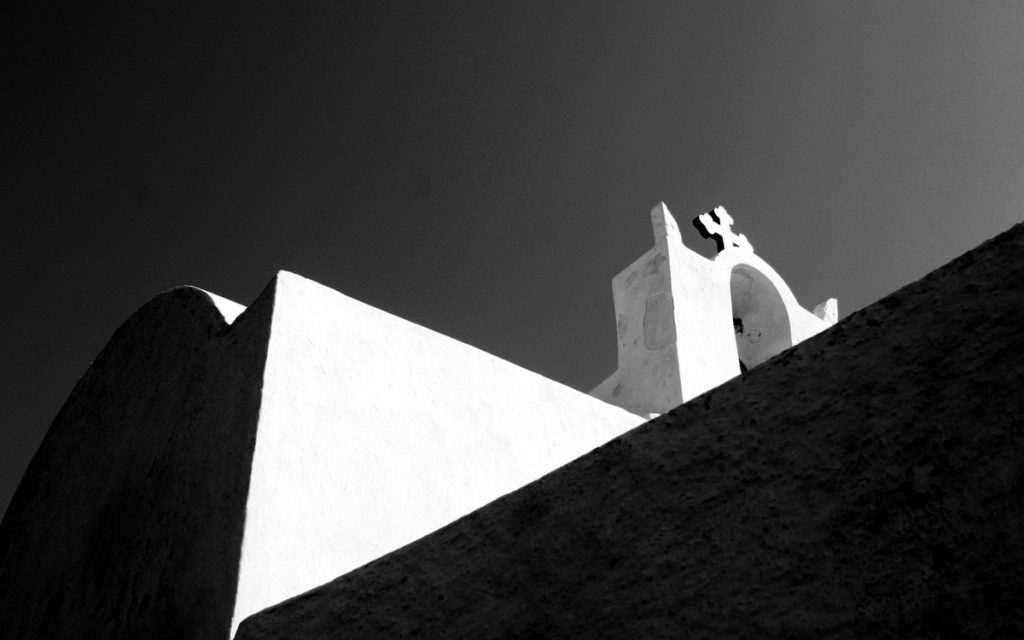 The Biennale of Santorini is the idea of artist, designer and economist Kikos Papadopoulos; supported significantly by the Municipality of Thira, the Estia Association of Pyrgos and the Santorini of the Past Cultural Village in Pyrgos.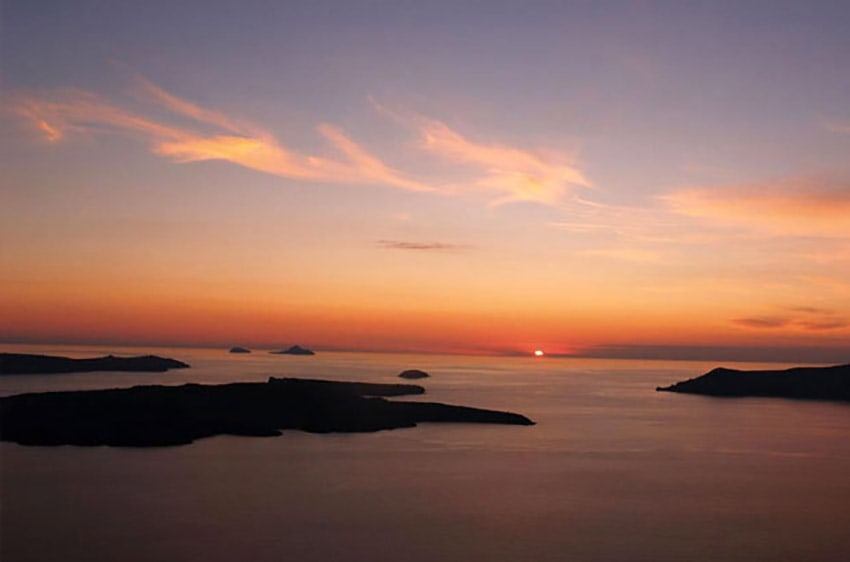 Santorini is known best for the Sunset, the Caldera and the Volcano. Although the island has other Volcanic areas, the best known and the largest is Nea Kameni (New Burnt), visible from all sides of the Caldera.
NEA KAMENI – ACTIVE VOLCANO
Nea Kameni rose out of the sea in May of 1707. Indeed a grand sight, the villagers at the time watched with shock, amazement and awe as new land bubbled to the surface. The island continued to grow for several weeks until it subsided in September of the same year. More than 300 hundred years later, the Volcano is one of the most popular spots on the island to visit.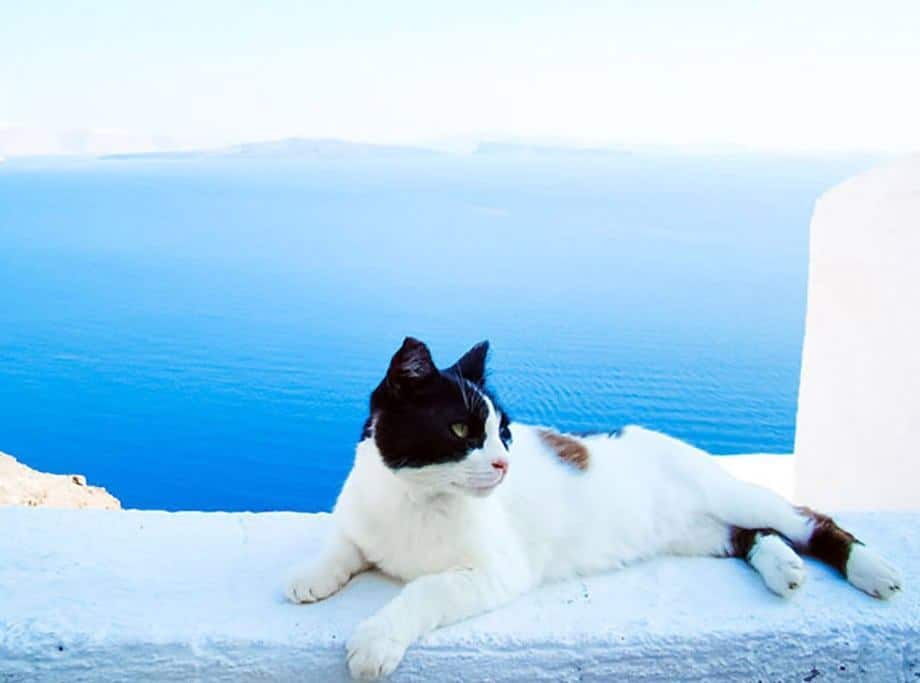 Summer is the Best Time of the Year in Santorini! Whatever you choose to do, it will be a magical experience. With so many choices, it's hard to know what to do first. One thing is sure – it's time to relax.
Greek Summers are warm and a favourite summer snack to cool down is Watermelon and Greek Feta Cheese. The combination of sweet, juicy and salty always hits the spot. If you don't want a heavy lunch, this is the ideal alternative to keep you going through the day. And if you going to preserve this very Greek tradition when you go back home, don't forget to chill the watermelon in the fridge.
Another favourite in Greece is of course (what else?) – Greek Ouzo. There is nothing quite like fresh fish, village salad and Ouzo at a little tavern by the sea.